Reno
Haley & Aldrich's hub for Nevada clients.
Clients rely on our geotechnical engineering and other services.
Located in northeast Nevada's high desert, Haley & Aldrich's Reno office provides space for our consultants to partner with clients on projects that involve, among other services: 
From our Reno office, our consultants focus on forward-thinking solutions that help clients meet regulatory requirements, maintain their reputation, and access cost-effective remediation.
Haley & Aldrich
P.O. Box 1719
Elko, NV 89803
Tel: 978.234.5012
---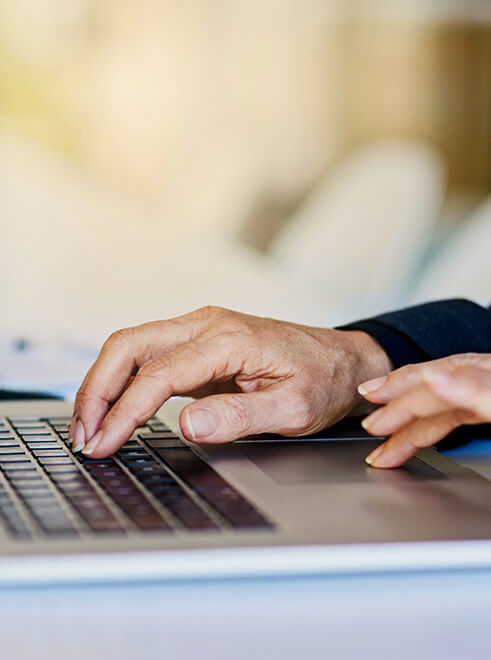 Get in touch with Haley & Aldrich today