Water and wastewater engineering consulting
We combine technical excellence with creative thinking to ensure public safety and uninterrupted water supply operations.
When it comes to the consumption and disposal of public water supplies, ensuring public safety and continuous operations are essential. But achieving these goals efficiently and effectively can seem impossible when challenges — like aging infrastructure, regulatory compliance, climate change, emergency conditions, limited funding, and emerging contaminants — continually appear. You need a water and wastewater engineering partner who can not only quickly step in to address your challenges today, but knows how to plan for future challenges that haven't yet emerged.
At Haley & Aldrich, our experienced scientists, engineers, construction, and remediation experts combine technical excellence with creative thinking to find the right solution for your water and wastewater engineering challenges. Our heritage of technical excellence and innovation allows us to design an approach at the start of a project that will save costs during construction. Many water and wastewater improvements are sited in poor soils, near waterways and wetlands, and the seasoned geotechnical and environmental engineers at Haley & Aldrich have the expertise to address the most challenging problems with technically sound and practical solutions.
What also sets Haley & Aldrich apart is our ability to look ahead and consider challenges that could emerge down the road. We continually assess potential project risks, and either remove or quickly address them as they are identified. The result? You're able to efficiently and effectively operate your essential system without disruption.
Talk to our market experts
Market highlights
Dewatering expertise

Environmental soil and groundwater characterization and remediation

Per-and polyfluoroalkyl substances (PFAS) investigation and remediation

Soft soils engineering and ground improvement

Support of deep excavations

Trenchless technology feasibility and design

Water storage tank foundation expertise
Bringing years of industry expertise to your water and wastewater challenges
You may know your water site needs geotechnical or environmental solutions to maintain its infrastructure, but don't have the staff or industry knowledge to take on these tasks yourself. That's where Haley & Aldrich comes in, offering solutions that are not only on the cutting edge of geotechnical and environmental engineering practices, but incorporate the most efficient and effective design and construction methods. And because of that, our clients often experience greater quality, for less cost.
With in-depth expertise in emerging contaminants including PFAS, trenchless technology, and ground water storage tank foundations, we're dedicated to finding the right path forward for your project — and achieving your desired outcomes.
Our services for water and wastewater systems include:
From managing your site's aging infrastructure to ensuring proactive responses to climate change and emergency conditions, Haley & Aldrich is committed to delivering sustainable, long-term solutions that deliver positive impacts to the communities you serve.
County of Contra Costa · Martinez, California
County of Maui · Maui, Hawaii
Princeton-Blairstown Center, Bass Lake Dam · Hardwick, New Jersey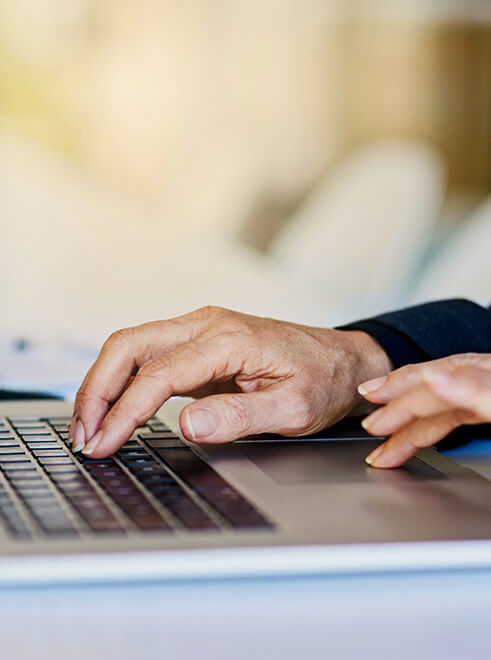 Contact us for water and wastewater engineering consulting