Employee benefits
Our benefits program says a lot about our company.
We know our staff is our greatest asset — and our benefits package reflects that.
Haley & Aldrich is a company driven to maximize human potential — and that starts with our employees. The well-being of our people and their families is always top-of-mind. Our work environment, benefits package, and opportunities for career growth are designed to help our staff and their families reach their fullest potential.
At Haley & Aldrich, our benefits program focuses on investing in our staff's futures, as well as their health and well-being. We offer a wide array of coverage options including medical, dental, vision, disability, and flexible spending accounts for our staff and their families.
We also invest in the future, offering our comprehensive retirement savings plan, life insurance plans, long-term care insurance, adoption assistance, and tuition assistance programs.
We focus on rewarding staff through our competitive compensation and recognition programs. What's more, as an employee-owned company, someday you may have the opportunity to become a company shareholder.
Our other benefits include:
People are our greatest asset. Get to know the Haley & Aldrich team.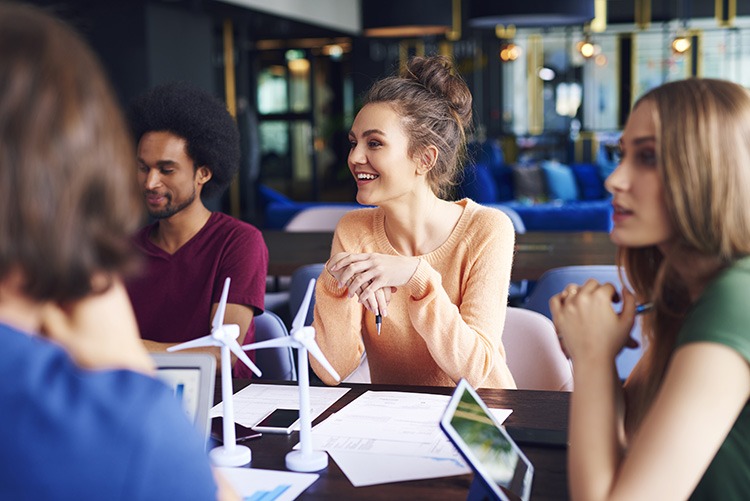 Environment, social responsibility, and governance
We model our socially responsible practices around what's best for our clients, employees, and ultimately the world. By approaching our work with care, we advance initiatives to preserve our planet and people for the future.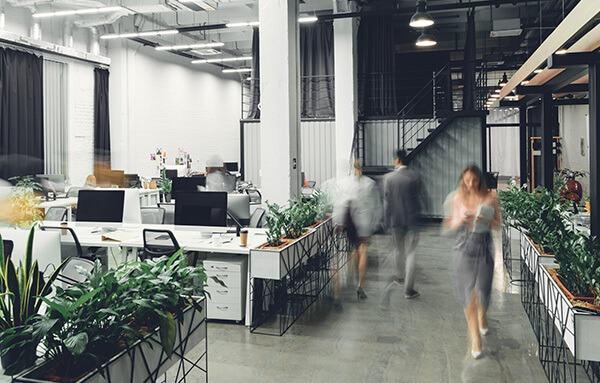 View our locations
With 800 engineers and scientists operating across more than 35 offices, we draw on experts around the country for creative collaboration and expert perspectives. No matter how straightforward or complex your project challenges, we have the staff to help you succeed.
Health and safety is at the core of everything we do.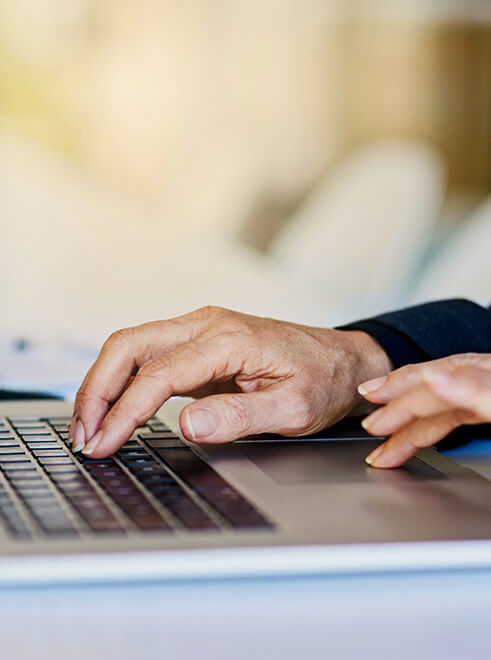 Get in touch with Haley & Aldrich today