Environmental due diligence
We provide environmental due diligence services to efficiently achieve your end goal.
When divesting or investing in properties, hidden environmental liabilities can be devastating and, in some cases, cost millions of dollars. To protect your organization, environmental due diligence is an essential first step — one that comes with its own set of challenges. From accelerated timelines to unexpected issues, there are many obstacles that can threaten to trip you up as you work to complete this crucial phase of your project.
Haley & Aldrich understands that when it comes to environmental due diligence, you need experienced experts who work efficiently and have deep technical knowledge. To achieve the best possible outcomes as quickly as possible, we call on the skills of our industry experts with years of experience handling the ins and outs of due diligence, as well as tap into our historical knowledge and best practices.
Our environmental due diligence professionals know that your ability to move forward with the next phase of your project relies heavily on thorough, detailed environmental site assessments. That's why we gain an in-depth understanding of your project needs at the outset of our partnership, respond within tight timelines, and scale our work as needed to keep your projects moving forward.
Talk to our service experts
Service highlights
Cost modeling

Portfolio management
Adaptive, client-focused due diligence services
At Haley & Aldrich, we know environmental due diligence is about taking a close look at potential risks and liabilities related to future site use, property location, subsurface conditions, location-specific compliance and permitting requirements, and more. When you partner with us for environmental due diligence, we closely examine these issues related to your property, so we can immediately work together to chart a path forward.
By tapping into an in-house network of experts that span a range of disciplines and service areas, we're able to perform comprehensive assessments and craft solutions that address the nuances of your project.
We provide environmental due diligence services for the following markets:
Whether you're seeking to acquire a new property or sell one your company currently owns, Haley & Aldrich handles your environmental due diligence projects efficiently.
Confidential law firm · Northeastern United States
Confidential solar development firm · United States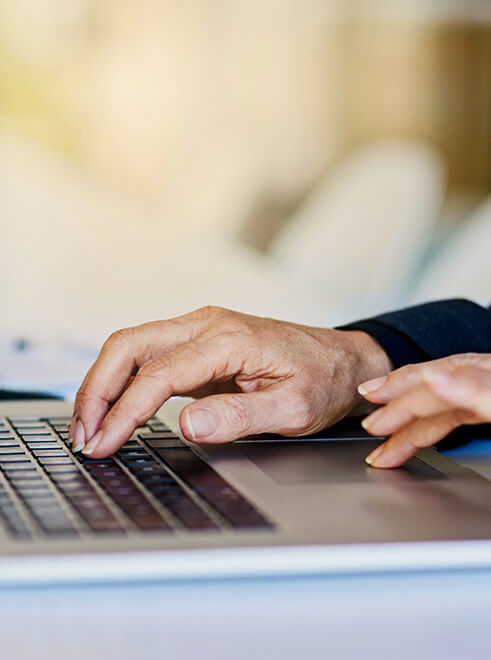 Contact us for environmental due diligence services