Careers
We seek passionate, innovative professionals who strive to solve our clients' toughest challenges, and are eager to shape the future of environmental and geotechnical engineering consulting.
Why work with us
At Haley & Aldrich, our mission is to function as a living company that embodies our core values — one of which is creating potential through people. Since day one, our staff has been our greatest asset, and we're committed to fostering a workplace where our people feel safe, supported, and empowered to push boundaries for our clients.
When you're part of our team, you're more than just a cog in the machine. You're at the helm of your career — and we'll never stop supporting your development as an industry professional.
Explore our open positions, and apply today.
Explore Haley & Aldrich careers
Whether you're an experienced professional or a recent college graduate looking for your first position, we have career opportunities for everyone. Explore our career categories here.
Some of our longest-tenured market and service leaders have been with us since graduating college. The road to your career starts here. 
We value the expertise, knowledge, and influence experienced industry leaders bring to the table. Take the next step in your career with Haley & Aldrich. 
Diversity and inclusion
We're committed to creating an organization that fosters a culture of diversity, inclusion, and equality.
Learning and development
Haley & Aldrich believes in the power of learning — empowering you by providing the tools and training you need to grow in your career.
People are our greatest asset. Get to know the Haley & Aldrich team.
Candidate support FAQs
Questions about applying for a position at Haley & Aldrich? Explore our candidate FAQs to find the support and answers you need.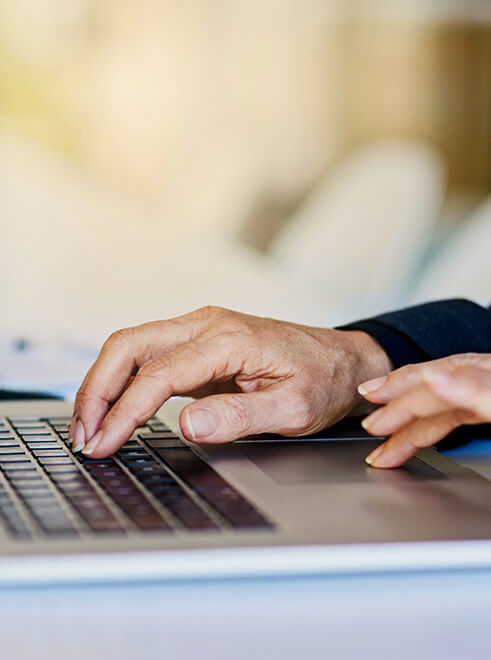 Get in touch with Haley & Aldrich today