We combine technical excellence with empathy and understanding to ensure your success.
When managing contaminated sediments, you are striving for outcomes that meet or exceed environmental goals, are sustainable, and can be implemented right the first time (within scope, schedule, and budget). In addition, maintaining positive relationships and brand perception with your key stakeholders, including property owners, shareholders, customers, and regulatory agencies is essential. However, with response areas that extend beyond site boundaries, high-visibility settings, compliance challenges, and the potential for civil litigation, there are countless risks that threaten these successful outcomes.
Haley & Aldrich's sediments leaders center our approach around developing custom solutions that meet your specific needs, as well as those of your stakeholders. We know that investigating and remediating contaminated sediments requires more than off-the-shelf solutions. We build our teams of project managers, technical experts, and support staff around your needs — recognizing differences in communication styles, inclinations, and preferences. And Haley & Aldrich's one-team approach allows us to bring the best experts from our nationwide practice to provide the right expertise and experience to your project.
For every phase on your project's lifecycle, our contaminated sediments practitioners seek innovative solutions based on proven science and continually look for cost efficiencies. That may mean demonstrating your actual risk over predicted risk, which typically results in reduced remediation costs for our clients. Or, using chemical forensics to not only differentiate site contamination from background, but to refine conceptual site models to identify the most efficient, effective solution. And we have many more examples of our innovative problem-solving approaches to share.
Talk to our service experts
Service highlights
Chemical forensics

Empirical and predictive risk assessment

Experience-driven construction management and implementation strategies

Investigation design

Outcome-focused remedial planning

Sustainable remedy selection and design
Delivering technical excellence and beyond
At Haley & Aldrich, we recognize that your biggest challenges may not necessarily be technical. Engaging and collaborating with stakeholders, including working with regulators and communities, requires patience, communication, empathy, and understanding. That's why we bring those skills to bear when collaborating with you to develop solutions to your sediment site challenges. We listen to you, seek to understand the sensitivities related to your project, and work with you to find a middle ground among stakeholders — and to ensure your success. To exceed our clients' expectations, we know we need to deliver technical excellence and more.
We provide contaminated sediments consulting for the following markets:
Over the past three decades, Haley & Aldrich's sediments practitioners have worked on some of the most challenging sediment sites in the industry — from initial identification and characterization, through design, to implementation of regulatory agency-approved remedial solutions. Our most important learning over those years? When you're successful, we're successful.
Confidential oil and gas company · New York state
Wellesley College · Wellesley, Massachusetts
Confidential law firm · Northeastern United States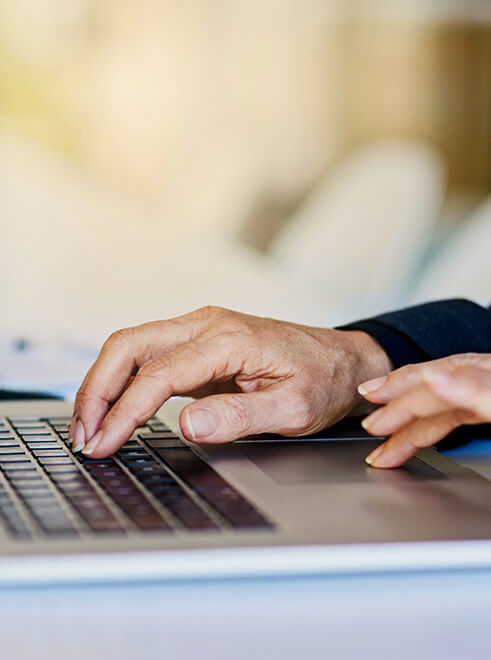 Contact us for contaminated sediments consulting