Environmental remediation
We combine technical excellence with strategic thinking to chart the most efficient path to site closure.
The journey from remediation to site closure is increasingly difficult in today's regulatory environment. With cleanup standards often lower than what typical remediation technologies can deliver, and a lack of public awareness that cleanup can take decades, the road to regulatory site closure can be challenging. Further complicating site remediation may be the need to access contaminated areas off-site, requiring community or landowner engagement. Moreover, cleanup budgets are often fixed, and contaminated site owners are under continual pressure to find efficient solutions.
Haley & Aldrich's environmental remediation experts develop custom solutions that are tailored to your needs, as well as those of your stakeholders. We know that on the path to closure, off-the-shelf technologies are often not effective. That is why our minds are always churning — continually seeking ways to not only use the latest remediation tools and technology, but to apply them in new, innovative ways. Through our Applied Research program, we also partner with leading research organizations to develop innovative remediation solutions and facilitate technology transfer for practical applications at remediation sites.
Our environmental remediation practitioners apply novel solutions and approaches with one overarching goal: to deliver the most cost-effective and efficient remediation solution for your site. That may mean focusing on natural or enhanced in-situ contamination degradation rather than a more costly active remediation program, continually assessing and reducing lifecycle and administrative costs, or another approach that provides the greatest value.
Talk to our service experts
Service highlights
Alternative approaches for deep, dilute groundwater plumes

Innovative, efficient treatment technologies for emerging contaminants, including 1,4 dioxane and per- and polyfluoroalkyl substances (PFAS)

Intrinsic degradation documentation

Monitoring natural attenuation assessments for multiple contaminants

Site-specific solutions incorporating existing infrastructure and new remedies

Transitions from active remedies to natural attenuation
Technical experts leading the industry
Haley & Aldrich's technical experts continually push the state of the practice — often resulting in reduced operating costs and a smaller footprint for our clients' sites. For example, we have patented treatment technologies for more efficient removal of emerging contaminants such as 1,4 dioxane and PFAS, and we also apply cost-effective biological processes to remediate chlorinated solvents in situ. Scientific journals also often publish case studies of our work for in-situ bioremediation and natural attenuation. This not only further advances our industry, but helps to gain regulatory acceptance of innovative, lower-cost approaches. And we have many more examples of our leading thinking to share.
Haley & Aldrich provides environmental remediation services to the following markets:
Comprehensive Environmental Response, Compensation, and Liability Act (CERCLA) and Resource Conservation and Recovery Act (RCRA) sites
No matter how complex your site, Haley & Aldrich works to mitigate the risks and impact that contaminants might pose, and seeks to bring you closer to site closure every step of the way.
R.E. Hazard Contracting Company · San Diego, California
Confidential oil and gas company · Nationwide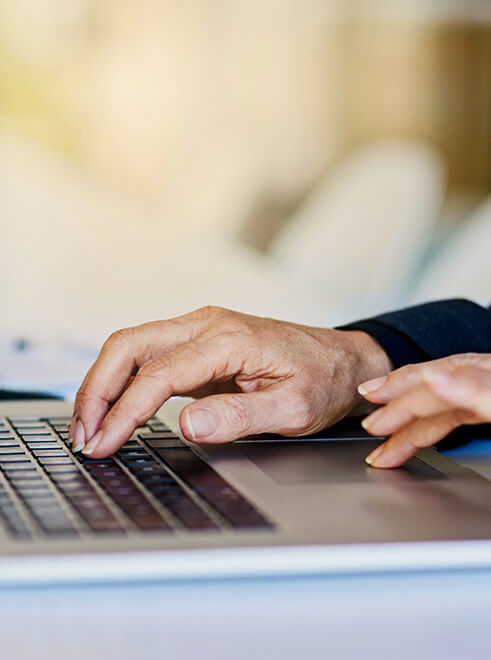 Contact us for environmental remediation consulting