Learning and development
Our learning and development program provides our staff with the opportunities to reach their highest potential.
At Haley & Aldrich, we never stop learning.
Haley & Aldrich believes in the power of learning. Even more, we believe in equipping our staff with the information and tools they need to be successful. From thoughtfully designed workshops to on-demand training modules, we provide you with the learning opportunities, training, and skills development it takes to become a high-performing, industry-leading expert.
Our learning and development programs focus on everything from active listening and assertive speaking to setting good goals and maintaining project accountability. The result? Competent, high-performing leaders who balance technical innovation and expertise, with the personal, human-to-human connections — leading to not only better project results, but stronger long-term outcomes for our clients and the communities in which they operate.
We value technical competence and intelligence. But we also value emotional intelligence and our staff's ability to connect with clients and team members. With in-person, multi-day leadership development workshops that focus on building emotional intelligence, we work with you to develop a solid foundation for your learning and personal growth — including how to work productively with varying communication styles, among other benefits.
Other learning and development programs include:
People are our greatest asset. Get to know the Haley & Aldrich team.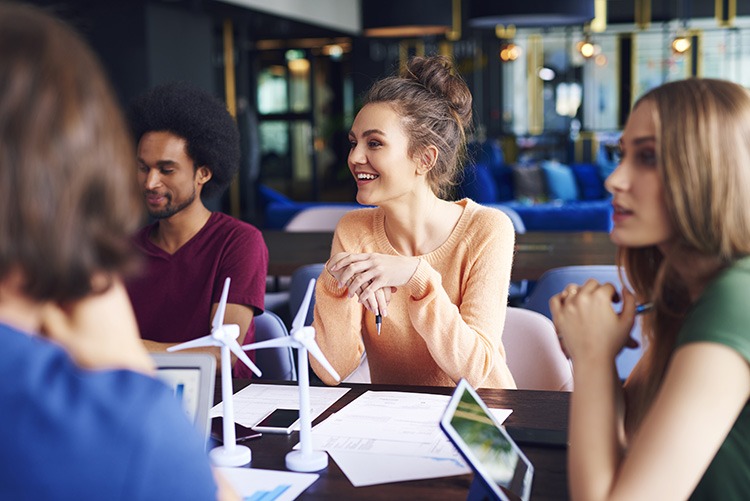 Environment, social responsibility, and governance
We model our socially responsible practices around what's best for our clients, employees, and ultimately the world. By approaching our work with care, we advance initiatives to preserve our planet and people for the future.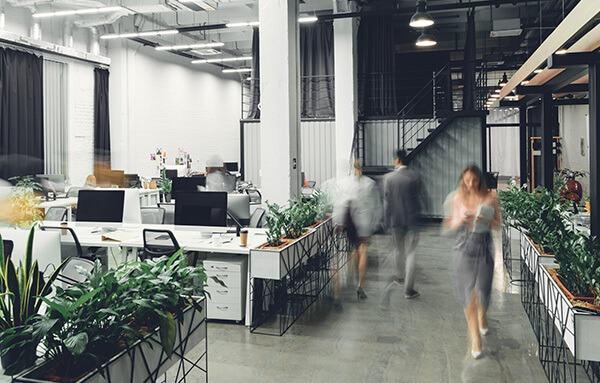 View our locations
With 900 engineers and scientists operating across more than 35 offices, we draw on experts around the country for creative collaboration and expert perspectives. No matter how straightforward or complex your project challenges, we have the staff to help you succeed.
Health and safety is at the core of everything we do.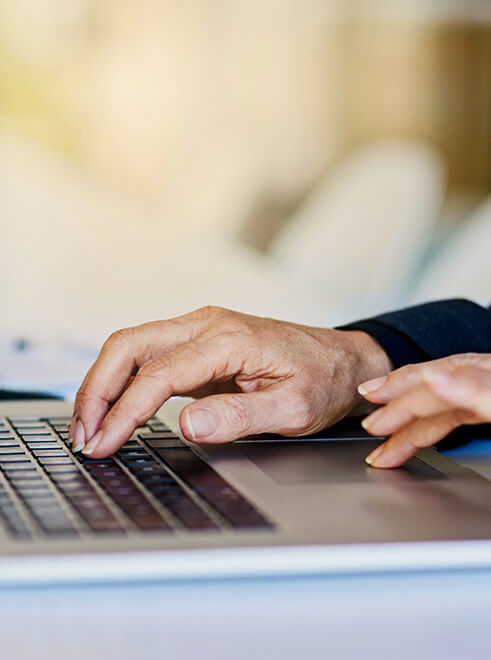 Get in touch with Haley & Aldrich today