We are proven innovators with the foresight to help you manage emerging contaminants at the right time and in the right way.
No one likes surprises when it comes to emerging contaminants. Finding out your project site may be contaminated with the latest chemical of concern could raise public ire, draw lawsuits, kill deals, or damage your organization's value and brand. On the other hand, acting too soon could sink costs into investigating a chemical whose threats to human health are not well understood. Or you may spend millions cleaning up a chemical in an area where regulatory criteria have not been clearly defined. Haley & Aldrich will think through your specific problem with you, then develop an approach customized for your organization's culture, risk tolerance, and business priorities while respecting your bottom line.
We understand that one approach to emerging contaminants does not fit all organizations. We take the time to understand your organization and your challenges. With that information, we look at the rapidly changing scientific and regulatory developments, using our knowledge to determine how those developments could affect you and what risks and liabilities you might incur. We act when the time is right with respect to your organization and objectives.
Talk to our service experts
John Xiong
Technical Expert, Environmental Engineering
Service highlights
Chemical inventory and historical use review

Site investigation, including high-resolution site characterization

Assessment of impacts to air, soil, surface water, and groundwater

Risk assessment and risk communication

Forensic evaluations and identification of alternative sources

Risk assessment and communication

Strategic consulting and litigation support

Due diligence and transactional services

Forensic evaluations and identification of alternative sources

Design and installation of treatment systems
At the forefront of researching and developing practical solutions and innovative technologies
Investigating and remediating emerging contaminants has unique challenges. Methods used to address them may not exist. When they do, they may be inadequate or costly. For nearly three decades, Haley & Aldrich has been at the forefront of researching and creating practical solutions for emerging contaminants, then implementing those solutions in the right way and at the right time for our clients. Through our Applied Research program, we partner with leading academic researchers to develop more sustainable, effective, and efficient methods for treating contaminated soil and groundwater. Our scientists and engineers have also published articles in peer-reviewed journals on 1,4-dioxane and PFAS risk, fate and transport, and remedial strategies.
We provide emerging contaminants services for the following markets:
Confidential oil and gas company · Nationwide
City of Palm Springs · Palm Springs, California
Confidential manufacturing client · Southeastern United States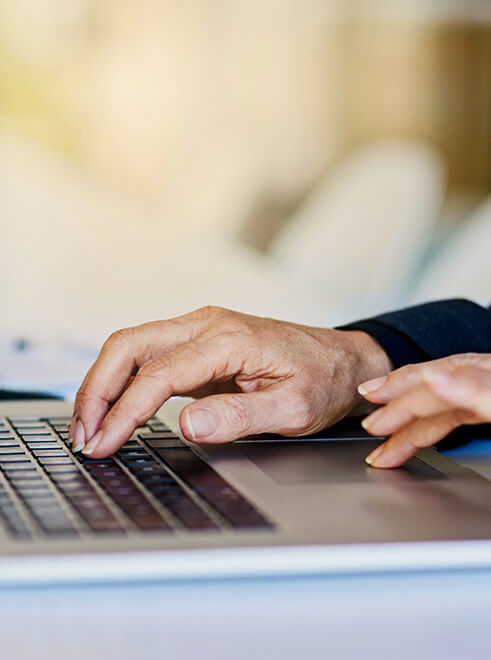 Contact us for emerging contaminants services