We deliver value to stakeholders so our mining clients can succeed.
Business success for mining operations hinges on productively partnering with governments, agencies, community advocacy groups, and non-government organizations to satisfy stakeholders' needs. At the same time, environmental policies and regulations are expanding, and mine operators are facing increasing pressure to reduce operational costs that erode returns on investments.
Haley & Aldrich recognizes that you require a mining consulting partner that not only keeps you ahead of regulatory changes, but who listens, and understands the complexities of this dynamic industry. As passionate advocates for the mining industry, we particpate in the industry associations, decision-making bodies, and community organizations that have the most impact on your projects — and bring that collaboration to bear for your benefit.
We know your mining projects must navigate complex permitting processes, evolving environmental regulations, and collaboration with local communities. Our teams work alongside your internal groups and stakeholders to minimize obstacles and to find win-win solutions for you, regulators, and the communities in which you operate.
Talk to our market expert
Capturing value and efficiency with a fresh set of eyes for your mining projects
Haley & Aldrich's mining team doesn't believe in cookie-cutter approaches to address your unique operational and permitting challenges. We look at every situation with fresh eyes, aiming to deliver the greatest outcomes with the fewest resources. This approach doesn't necessarily result in short-term gain for us, but it does mean long-term value for you. And because of that, our mining clients trust us to thoughtfully deliver throughout the mining lifecycle — from resource development through post closure.
The Haley & Aldrich team looks at mining project challenges holistically, putting your goals first to help capture unexpected value and efficiency. Our mining consulting business serves the following mining sectors:
As a company that sees beyond the status quo, Haley & Aldrich offers a fresh perspective — opening opportunities to move mining businesses forward, support sustainable success for the industry, and safely reclaim mines.
Port of Tacoma · Tacoma, Washington
Confidential phosphate producer · Southeastern Idaho
Confidential client · Colorado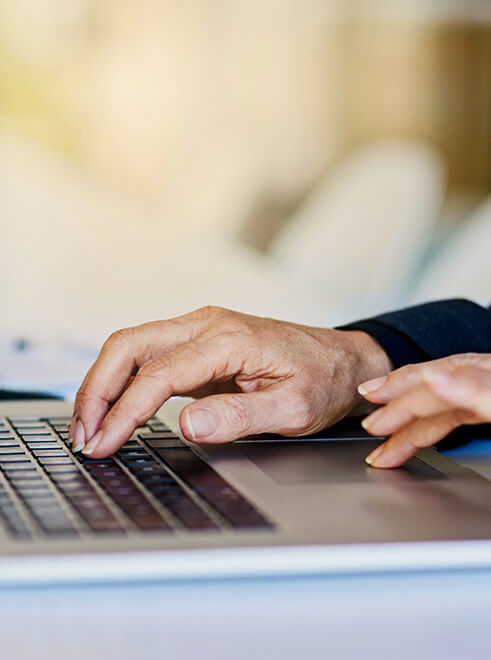 Contact us for mining consulting