Environmental trusts consulting
We anticipate and overcome roadblocks during your environmental trust projects with an end-in-mind approach.
Managing environmental trusts is a complex, high-pressure endeavor. With so many stakeholders involved, gaining consensus on the best path forward is anything but simple. And when you have a finite budget and surprises outside of your original scope surface — like previously unidentified emerging contaminants — the road ahead may look impossible.
At Haley & Aldrich we recognize that you require an environmental trust consulting partner who can help you envision and plan for your desired end goal. We do so not only by understanding your big-picture goals, but by uncovering your site-specific challenges. Coupled with our decades of expertise in environmental sciences and underground construction, we're able to anticipate and plan for otherwise unforeseen circumstances that may emerge during your environmental trusts projects. Ultimately, we bring you toward your desired end goal as efficiently as possible.
We also enter each project with the goal to help you get as close to cost certainty as possible. That's why we continually seek new ways of identifying cost efficiencies throughout our work — whether we're combining our thoughtful cost estimates and pricing models with strong project management, or mapping out the right approach so you can manage under budget.
Some of our clients tell us they're particularly successful when we work with them up front as a trust is being formed. At that stage, we're able to leverage our deep experience in environmental consulting and construction to develop lifecycle cost models — giving you the confidence in the long-term sustainability of the trust. We're also able to bring all stakeholders involved together early on, ask the right questions, listen, and help form a team that is 100% aligned from the get-go.
Talk to our market expert
Environmental trust consulting to create the right solution for you
At Haley & Aldrich, we know the right team is key to our clients' success. That's why we tap into our nationwide staff to ensure we align the right staff with the right projects. Our staff can serve our clients from multiple offices across the country — regardless of project location — while providing consistent and seamless delivery. This allows us to ensure we have the best people and skill sets aligned with you and the stakeholders on your project.
Some of our environmental trust capabilities include:
At Haley & Aldrich, we facilitate strong working relationships between all stakeholders, and bring the right staff and skill set to every project, so you can achieve your desired end result as efficiently and cost effectively as possible.
Confidential law firm · Northeastern United States
Confidential environmental trust · Southeastern United States
Confidential clients · Northeastern United States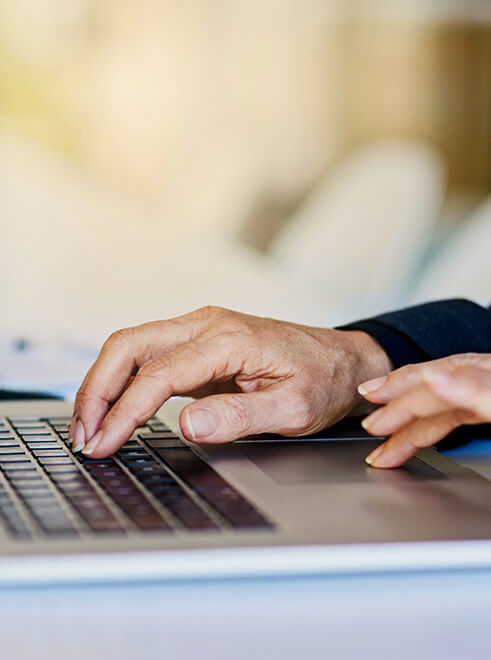 Contact us for environmental trust consulting