Foundation design consulting
Our dedication to technical excellence, innovation, and client service will exceed your expectations.
As a developer or owner, you're under pressure for your construction project to run like clockwork — on time, on budget, and with zero safety incidents. Not only that, you need to consider and plan for community concerns and abutter sensitivities. And at the end of the day, you want assurance that your foundation is designed with the highest level of technical excellence — ensuring no delays or cost over-runs during installation, high performance, and little impact to existing improvements.
Haley & Aldrich started out in 1957 pioneering the geotechnical engineering consulting practice and has continued building on that legacy over the past six decades. These roots have fostered a culture in which our foundation design experts deliver a rare combination of technical excellence, innovation, and a level of service that exceeds our clients' expectations. We continually seek to innovate in our foundation designs, and we do so with a purpose: to find the most cost-effective, highest performing, schedule-driven design approach.
Our foundation engineering consultants look at the big picture by anticipating and managing potential roadblocks that could impact your project's success not just today, but down the line. One way we do this is by integrating geotechnical and environmental evaluations, as well as construction considerations, into our foundation design recommendations. This approach allows us to develop proactive plans to address the expected — and the unexpected. Ultimately, this is just one novel approach of many we take to ensure our clients' projects stay on budget, and on schedule.
Talk to our service experts
Service highlights
Contractor design services related to earth support 

Contractor foundation selection, cost, and schedule management

Expert witness and claims resolution

Geothermal well field design

Rock engineering
Exceeding our clients' expectations with technical innovation, and beyond
At Haley & Aldrich, our foundation design practitioners recognize that while technical excellence is required, some of your biggest challenges may not necessarily be technical. That's why we focus on delivering not only the highest technical quality, but an ability to build successful, collaborative teams and relationships. We make it a top priority to build trust with regulatory agencies, city officials, abutters, the community, and other stakeholders who may be involved in your project.
We also believe that only a team that asks the right questions — and truly listens — will surpass your expectations. We work closely with you to understand your specific project needs — communication style, risk tolerance, inclinations, and preferences — and build a team and approach designed specifically for you.
We provide foundation design services to the following markets:
Waterfront development and rehabilitation
Haley & Aldrich's foundation engineering consulting team's unique blend of technical innovation and collaborative team building will exceed your expectations. Together, we'll develop a solid foundation for success.
New England Development, The Hanover Company, and Tishman Speyer · Boston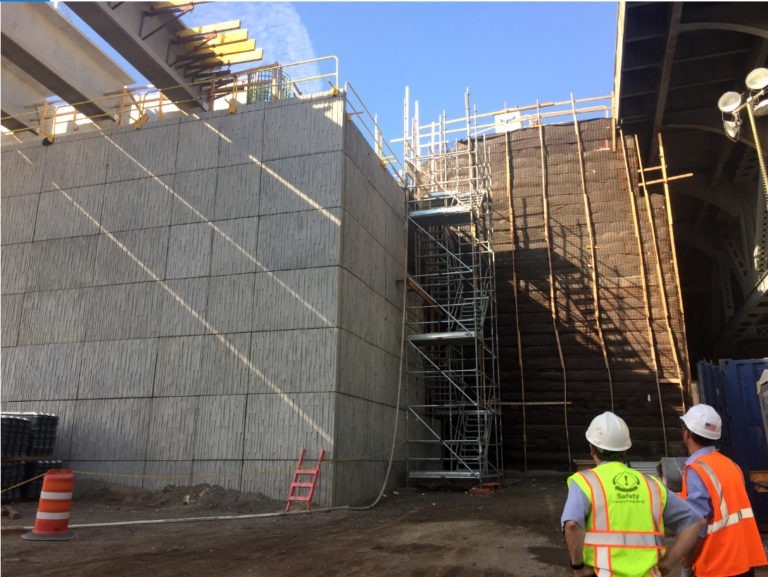 New York State Department of Transportation · New York City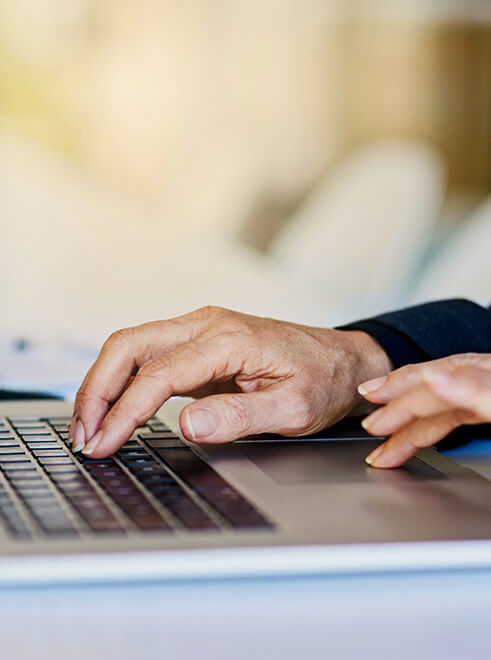 Contact us for foundation design services