We partner with you to build a culture of problem solvers and innovators, one team at a time.
The real estate and construction industries are at a pivotal moment of reinvention. Advances in technology, increased automation, workforce labor shortages, and stagnant productivity are all driving a migration from the delivery of projects to products and services. The industry must also continue to deliver buildings and infrastructure safely and with flexibility to keep up with changes in technology, user expectations, increased complexity, and improved resilience. These challenges that owners, architects, engineers, construction managers, and tradespeople are facing require better ways of working and tools that promote entirely new thinking. To thrive and avoid disruption, teams and organizations need to operate in a whole new way.
At the heart of transformational change for every organization is the potential of its people. At Haley & Aldrich, what sets us apart is our ability to partner with you to tap into and uncover the full potential of each member of your team. By working closely with and showing respect for each individual — whether a front-line electrician or a CEO — we drive change at your organization from the inside out. We tap into the creativity and intellect of every team member in a way that empowers them to create more effective processes and sustainable behavior changes. The result? A team of problem solvers and innovators that pushes industry boundaries and achieves exceptional results.
Our Lean consulting staff enters each project with the mindset that we will be successful when your team is solving problems and sustaining change as a result of the Lean thinking we bring to your organization. Through our years of experience, we've learned that change is sustained when a full team is deeply involved in a change process. That's why we take a structured approach — which includes hands-on training and coaching, and a variety Lean tools — to design a new system with you and your team, rather than for you, from beginning to end.
Talk to our service expert
Melissa McEwen
Principal Consultant and Service Leader, Lean Consulting
Helping your people see what's possible
At Haley & Aldrich, we provide the structure and coaching to enable staff throughout your organization to see what's possible. Our Lean coaches give you and your teams access to our structured method — a combination of Lean, design thinking, and other effective means of collaboration and problem solving. Your people will create your own future — we'll serve as your guide.
As one of our clients shared: "I believe in what Haley & Aldrich does and think their process is transformative. I watched as they engaged our staff, who have a variety of abilities and levels of understanding. They were able to engage them at all levels and truly connect with people. I thought that was a fairly remarkable thing."
Haley & Aldrich's Lean consulting, training, and coaching services are focused on:
Creating high-performing teams — those that deliver systemic improvements leading to long-term, sustainable performance for your organization and your customers — is at the core of our work.
Like you, we are passionate about how our organizations shape our communities and our environment through the buildings and infrastructure we create. We believe our industry has the capacity to adapt. We are committed to helping all teams change and thrive — and unlock value you didn't realize was possible.
Gaston Electrical Company · Norwood, Massachusetts
Dome Construction · San Francisco
California Polytechnic State University · ​​​San Luis Obispo, California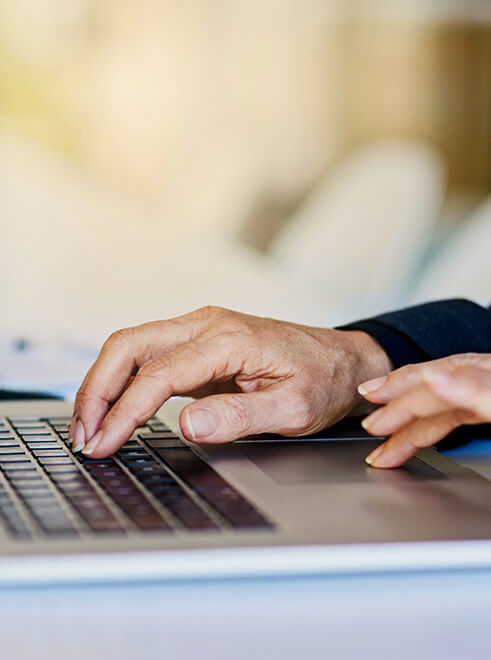 Contact us for lean consulting services