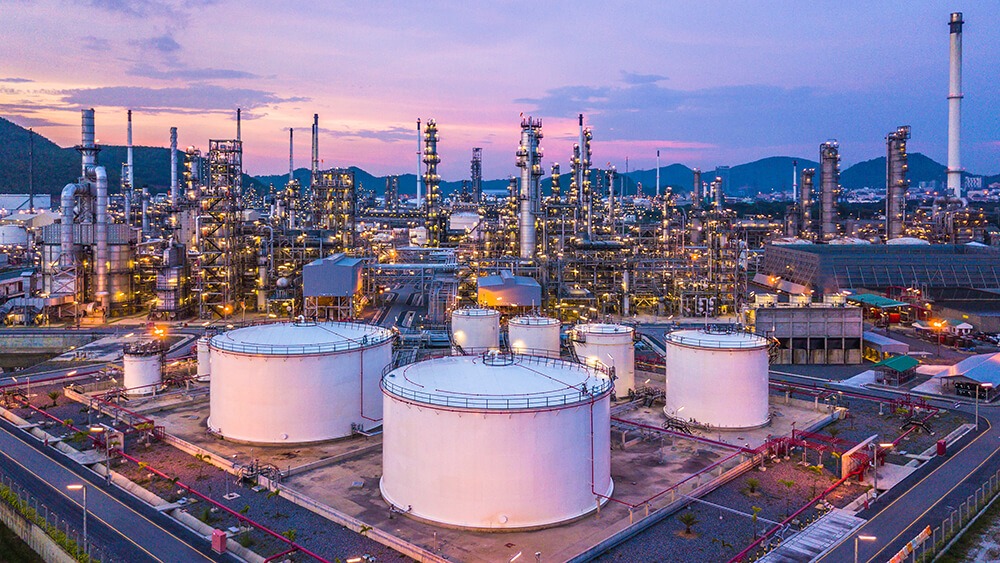 Manufacturing
Oil and gas company develops nationwide standardized approach to address PFAS
Summary
An oil and gas company had used aqueous film forming foam (AFFF), which contains per- and polyfluoroalkyl substances (PFAS), in its facilities across the United States. The company needed a standardized approach to address potential contamination risks and liabilities throughout its portfolio.
But standardizing would be a challenge. The company operates in states with mature PFAS regulatory programs and in states that do not regulate PFAS, and it needed a plan that would limit potential liability from both existing and future regulations.
The company turned to Haley & Aldrich because our team could merge technical and regulatory knowledge with our client-centered approach in order to address the full spectrum of the company's concerns.
We took a holistic view of the problem and worked with teams across departments and sites to consider PFAS' impact on operations, regulatory compliance, business risks, liabilities, and public perception, as well as recent technical developments related to PFAS contamination and remediation.
Our standardized approach will help the company apply practices that comply with the new science and regulations across its portfolio. The approach also saves money while ensuring top-quality work vetted by our senior technical experts.
For more information, contact: