Ann Arbor
A Haley & Aldrich hub for Michigan clients.  
Clients rely on our geotech and contaminated site management counseling.
Our Ann Arbor consultants focus on delivering contaminated site management and other services locally and beyond. Their expertise includes: 
In addition to many other complex projects that benefit Michigan clients and the community, our team cleaned up a complex former manufactured gas plant site.
Haley & Aldrich
455 E. Eisenhower Parkway, Suite 210
Ann Arbor, MI 48108
Tel: 734.887.8400
---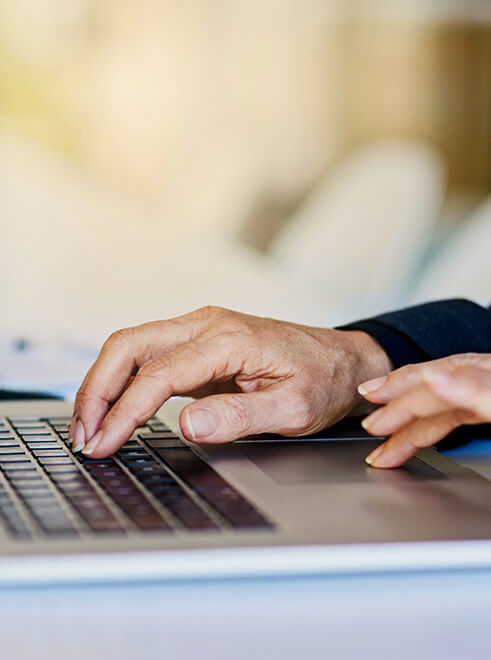 Get in touch with Haley & Aldrich today