Cincinnati
A Haley & Aldrich hub for Ohio clients.
Clients rely on our geotech, resilience, and other counseling.
Located across from the Cincinnati Bengals' Paycor Stadium, our Haley & Aldrich office offers counseling on a variety of services, including:
From our Cincinnati office, our consultants focus on forward-thinking solutions that help clients meet regulatory requirements, maintain their reputation, and access cost-effective remediation.
Haley & Aldrich
312 Plum Street, Suite 1225
Cincinnati, OH 45202

---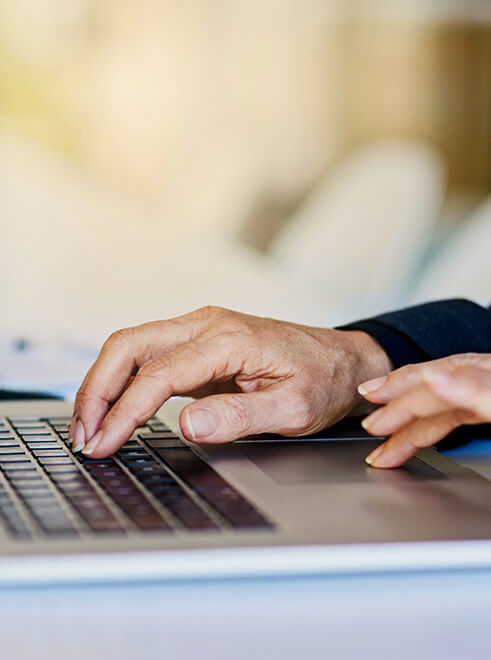 Get in touch with Haley & Aldrich today