Grand Rapids
Advising clients in Michigan and nationally.
A Midwest home for geotech, resilience, and construction services.
Haley & Aldrich's Grand Rapids consultants specialize in construction and other services, including:
​​​Our Michigan consulting team has reached throughout the region, for example, on a nuclear plant decommissioning project that ensured full plant closure was possible. 
Haley & Aldrich
598 Byrne Industrial Drive
Rockford, MI 49341
Tel: 616.951.6250
---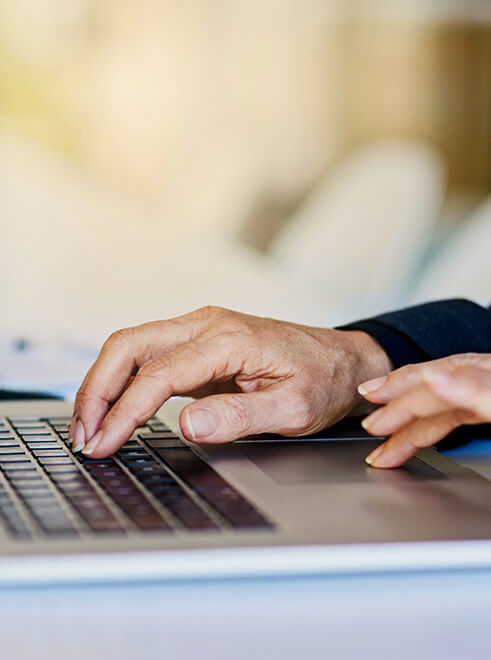 Get in touch with Haley & Aldrich today