Hagatna
Bringing value to clients in the Pacific and beyond.
We offer geotech engineering and consulting services from Guam.
Overlooking the Philippine Sea, our Hagatna office provides a base for Haley & Aldrich's consultants to partner with clients in the Pacific region and beyond. Our local professionals focus on services that include: 
From our Hagatna office, Haley & Aldrich's consultants focus on forward-thinking solutions that help clients meet regulatory requirements, maintain their reputation, and access cost-effective remediation.
Haley & Aldrich
414 W. Soledad Avenue, Suite 600-I
Hagatna, GU 96910
Tel: 671.473.9054
---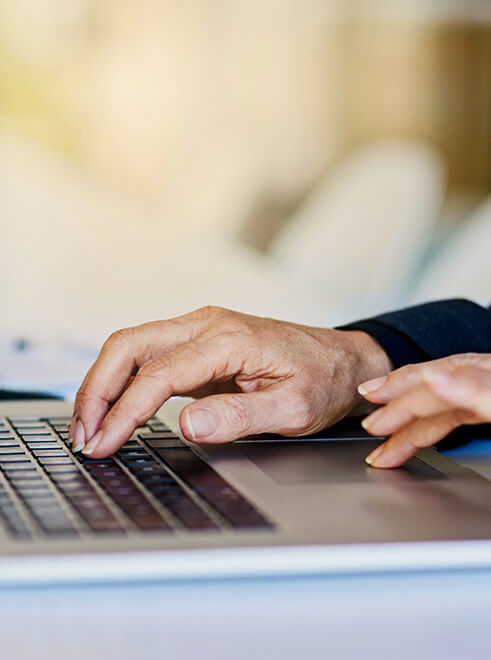 Get in touch with Haley & Aldrich today