Missoula
Bringing value to clients in Montana and beyond.
We offer geotech engineering and consulting from our Missoula office.
Haley & Aldrich's Missoula office sits in the heart of the city near the Clark Fork River. Our contaminated site management consultants and other experts in Missoula provide counseling on areas that include:
From our Spokane office, our consultants focus on forward-thinking solutions that help clients meet regulatory requirements, maintain their reputation, and access cost-effective remediation.
Haley & Aldrich
259 W. Front Street, Suite 6
Missoula, MT 59802
Tel: 406.794.3395
---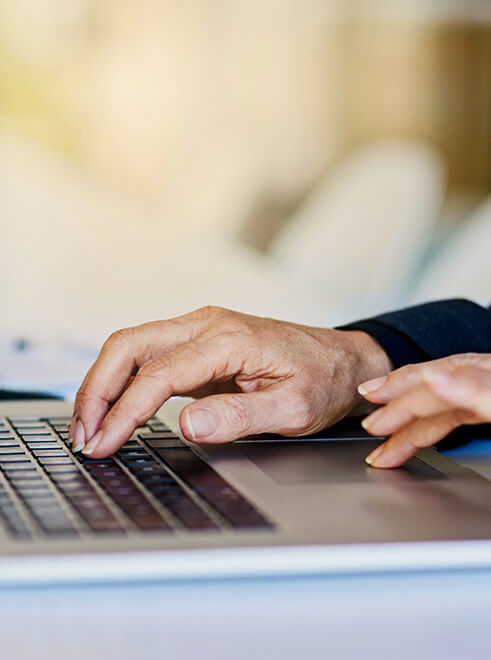 Get in touch with Haley & Aldrich today