San Diego
A Haley & Aldrich hub for Southern California clients.
Clients rely on our ESG, water resources, and construction counseling.  
Overlooking the San Diego River, our San Diego office is uniquely positioned to support Southern California and other clients with geotechnical and environmental consulting services, including:
Our team supported the San Diego International Airport in developing and implementing a water stewardship plan, just one of the ways we've impacted the community and Southern California.
Haley & Aldrich
5333 Mission Center Road, Suite 300
San Diego, CA 92108
Tel: 619.280.9210
---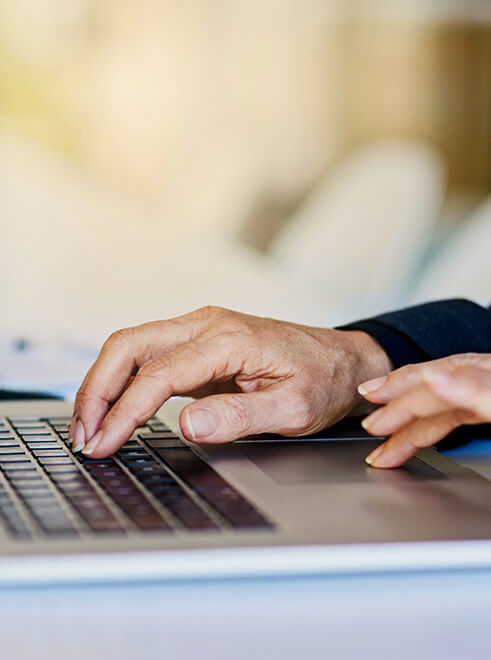 Get in touch with Haley & Aldrich today