Seattle
Haley & Aldrich's hub for Pacific Northwest clients.
Clients rely on our Seattle geotechnical engineers and environmental consultants.
Overlooking the Puget Sound, Haley & Aldrich's Seattle office provides a base for Haley & Aldrich consultants to partner with clients in the Pacific Northwest region. Among other services, our local professionals focus on:
In addition to many other projects in Seattle, we managed foundation design and monitoring for the city's Climate Pledge Arena, an award-winning project that built an enduring city landmark. The arena is only blocks from the office, as are many other businesses, restaurants, and local landmarks.
Haley & Aldrich
3131 Elliott Avenue, Suite 600
Seattle, WA 98121
Tel: 206.324.9530
---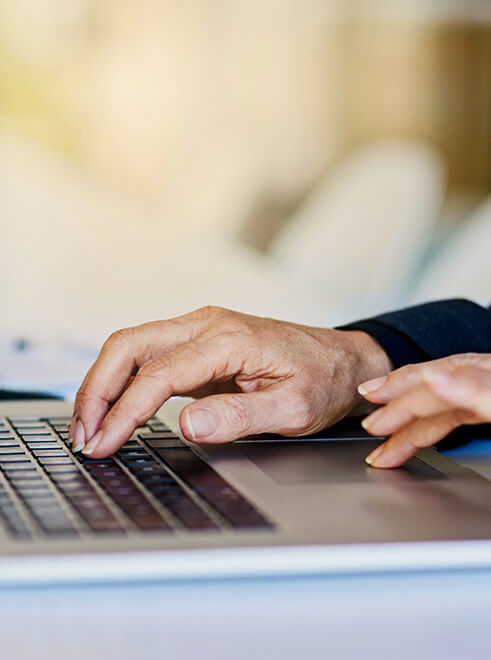 Get in touch with Haley & Aldrich today