Walnut Creek
Bringing value to clients in Northern California and beyond.
We offer geotech engineering and other services from our Walnut Creek office.
Nestled in the heart of Walnut Creek, which boasts of over 2,800 acres of open space, our office supports the region with services that include: 
From Walnut Creek, our consultants focus on forward-thinking solutions that help clients meet regulatory requirements, maintain their reputation, and access cost-effective remediation.
Haley & Aldrich
2033 N. Main Street, Suite 309
Walnut Creek, CA 94596
Tel: 925.949.1012
---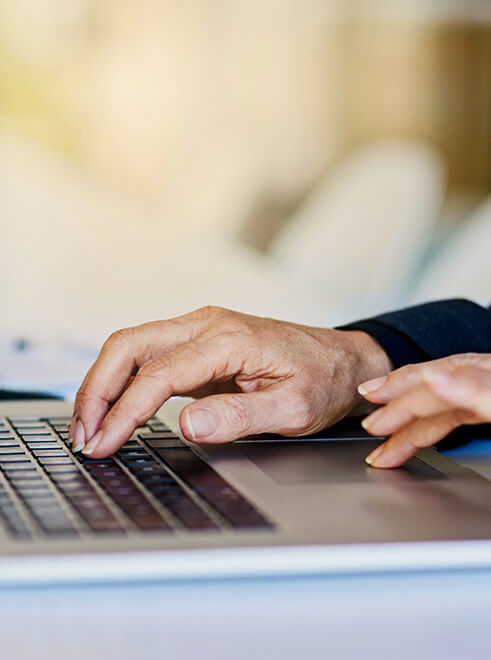 Get in touch with Haley & Aldrich today