Government facilities consulting
We focus on your big picture, long-term goals to deliver solutions that sustain.
As a developer responsible for government facilities, you're tasked with ensuring the buildings you design meet stringent requirements. From LEED certifications to sustainable buildings with a design life of 100 years or more, it can be difficult to deliver cost-effective designs so you can effectively manage capital funding. New, desirable buildings are also hard to come by, meaning you may need to invest more for the right foundation solution. How can you most effectively navigate these hurdles, especially when you're unsure if you'll have consistent funding?
At Haley & Aldrich, we understand you need more than an order taker when planning your government facilities design and engineering projects. Our clients are often looking for a trusted advisor, collaborator, and strategic thinker — a partner who can understand their big picture objectives, provide strategic guidance, and be decisive. For more than 50 years, Haley & Aldrich's geotechnical engineers have gained the trust of clients with our ability to not only bring technical excellence to your projects, but to operate as a strategic partner.
We also act as your advocate on the ground, working with the many stakeholders involved in government facilities projects. We take the time to listen to the concerns and desired outcomes of all parties involved, and help them understand associated project risks. We partner with you to achieve consensus among all stakeholders, crafting an approach that balances facility, stakeholder, and foundation requirements.
Talk to our market experts
Market highlights
Construction support and observation

Environmental remediation

Forensic investigations and litigation support

Geotechnical engineering and design

Risk hazard analyses

Seismic studies

Site characterization studies
Understanding the big picture to ensure the sustained success of government facilities
Haley & Aldrich doesn't operate with a one-size-fits-all mentality. Our engineers approach each project with a fresh perspective to uncover the best path forward for your facility. Early on in our work with you, we seek to understand your big picture goals and challenges, as well as your specific project risks. We help you understand those risks, and develop the most efficient way to effectively manage and mitigate them. This forward-thinking mentality is how, time and again, we're able to identify the most cost-effective foundation solutions that support the design life of our clients' projects.
We offer the following services to the government facilities market:
At Haley & Aldrich, we know successful projects take more than technical expertise. They require advocacy and thoughtful, customized approaches that consider every facet of your project — while helping you reduce overall costs, maximize your investment, and ultimately, create government facilities that will serve staff and community members for the next 100 years.
U.S. General Services Administration · Washington, D.C.
U.S. Federal Courthouse · Los Angeles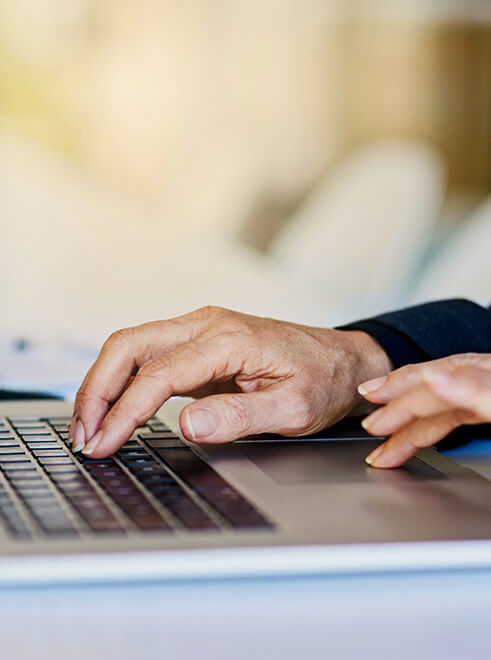 Contact us for government facilities consulting