Boise
Bringing value to clients in Idaho and beyond.
We offer geotech engineering and other consulting services from our Boise office.
From Idaho's state capital, Haley & Aldrich's Boise consultants partner with clients to remediate contaminated sites, tackle geotechnical engineering challenges, and provide other services that include:
In addition to other complex projects in the region, we managed a drilling project to guide a southeastern Idaho client in the safe development of phosphate fields and mines.
Haley & Aldrich
1649 W. Shoreline Drive, Suite 200 
Boise, ID 83702 
Tel: 208.401.1300 
---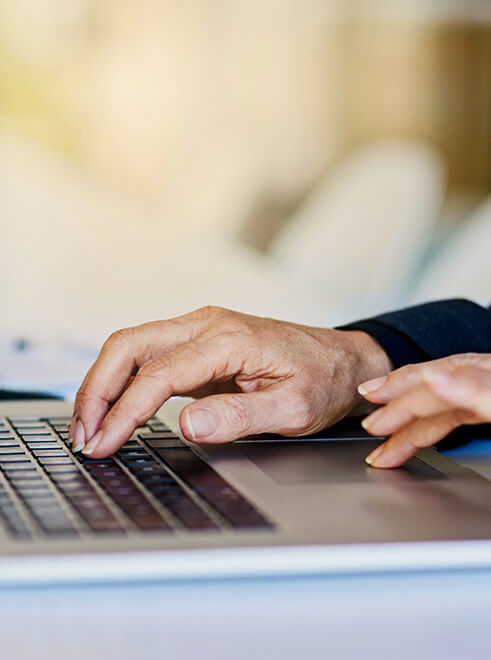 Get in touch with Haley & Aldrich today