Cleveland
Advising clients in Ohio and nationally.
An Midwest home for geotech, resilience, and other services. 
Our Cleveland-area office advises clients throughout the Midwest and beyond with a range of contaminated site and other services, including:
From our Cleveland office, our consultants focus on forward-thinking solutions that help clients meet regulatory requirements, maintain their reputation, and access cost-effective remediation.
Haley & Aldrich
6500 Rockside Road, Suite 200
Independence, OH 44131
Tel: 216.739.0555
---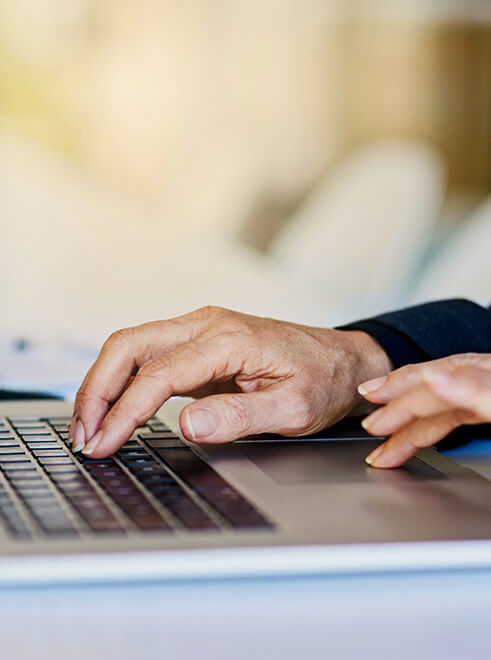 Get in touch with Haley & Aldrich today