Phoenix
Haley & Aldrich's hub for Arizona clients.
Clients rely on our geotech, water resources, and environmental consulting.
Located in the heart of downtown near Arizona State University, our Phoenix office provides a base for Haley & Aldrich experts in services that include:  
In addition to other projects in Arizona, we've been proud to partner with local stakeholders to remediate mine sites and protect water quality.
Haley & Aldrich
400 E. Van Buren Street, #545
Phoenix, AZ 85004
Tel: 602.760.2450
---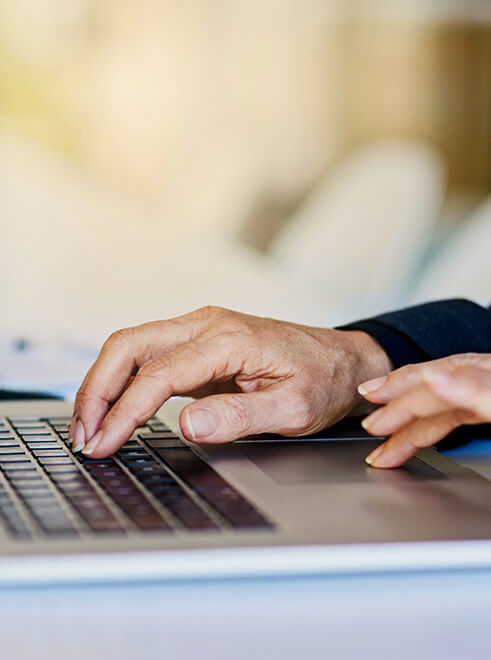 Get in touch with Haley & Aldrich today