Richmond
Bringing value to clients in Virginia and beyond.
We offer geotech engineering and consulting from our Richmond office.
Haley & Aldrich's Richmond experts partner with clients to address challenges that involve, among other issues: 
Our local team has collaborated on many projects in the region. We have a deep relationship with agencies such as the Virginia Department of Transportation, which we advised on significant geotechnical investigations related to crucial transportation infrastructure.
Haley & Aldrich
13872 Coalfield Commons Place, Suite 200
Midlothian, VA 23114
Tel: 804.419.0199
---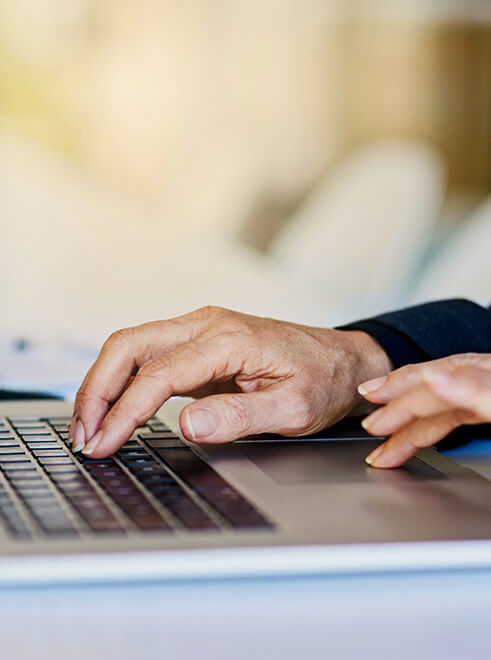 Get in touch with Haley & Aldrich today