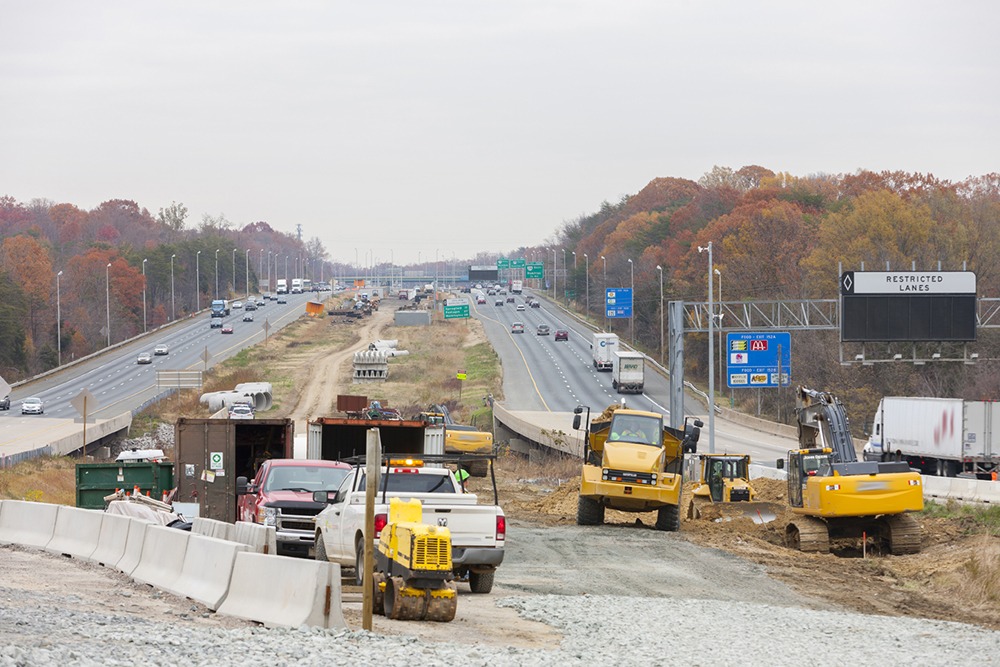 Transportation
Our approach helps client reduce costs and complete pre-construction planning in record time
Zero
costly claims during construction
$400,000
saved by employing Lean principles
Summary
The Virginia Department of Transportation (VDOT) had to perform a significant geotechnical investigation before constructing new lanes for the I-95 and I-495 freeways — in record time.
Our team used out-of-the-box thinking, Lean principles, and an intimate knowledge of the department's prescriptive boring process to keep the project on schedule and lower costs.
We also identified geotechnical risks early to reduce project delays and help the client to avoid costly claims during construction.
For more information, contact:
Program Manager, Building & Infrastructure