Rochester
Bringing value to clients in upstate New York and beyond.
We offer geotech engineering and consulting from our Rochester office.
The team in our Rochester office has a strong history of consulting on contaminated sites and infrastructure projects, providing services that include:
Among other projects, our local team helped a hospital in Binghamton, New Jersey, become more climate-change resilient with the design and construction of a cost-effective flood wall.
Haley & Aldrich
200 Town Centre Drive, Suite 2
Rochester, NY 14623
Tel: 585.359.9000
---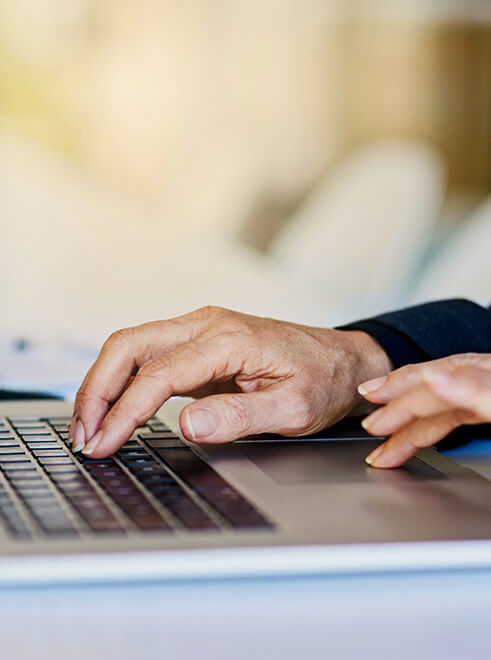 Get in touch with Haley & Aldrich today