Tucson
Advising clients in Arizona and nationally.
A Tucson home for geotech and water resources services.
Located in a thriving valley of the Sonoran Desert, Haley & Aldrich's Tucson office is a hub for services that include:
In addition to other projects in the Southwest, our team provided groundwater remediation expertise for a client that wanted to fulfill a promise to a Native American community. We pride ourselves on working with all stakeholders to protect local communities and resources.  
Haley & Aldrich
600 S. Meyer Avenue
Tucson, AZ 85701
Tel: 520.289.8600
---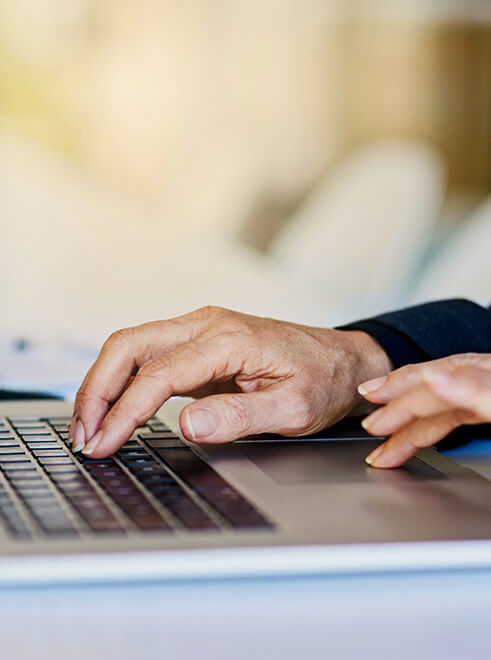 Get in touch with Haley & Aldrich today