Marine, port, and coastal geotechnical engineering and remediation
In a sector with few industry standards, we set the standard ourselves with industry-leading technical expertise.
Marine, port, and coastal geotechnical engineering and remediation projects are complex. Getting the most value from a tight budget and lack of clear standards in a sector with complex projects make managing waterfront and marine port projects difficult. Not to mention that, when working on the water, timelines can change quickly — and you need to be able to adjust effectively.
Haley & Aldrich's marine, port, and coastal geotechnical engineering and remediation team has been setting technical standards on the water for more than 60 years. And because of that, our diverse team of engineers and remediation experts has the experience and foresight to innovate where standard solutions might fail. This depth of expertise also allows us to be highly responsive to your needs. We can change course quickly and effectively — and that is essential on the water.
We also know that not every project looks the same, and our solutions shouldn't, either. That's why we craft personalized solutions — down to the smallest nuances — for your business.
Talk to our market experts
Scott Bodensteiner
Technical Expert, Environmental Sciences, Sediment Quality and Permitting
Market highlights
Construction support and observation

Forensics and litigation support

Geotechnical engineering for marine and coastal structures

Geotechnical instrumentation

Seismic studies

Site characterization studies

Marine dredging
A collaborative, client-first approach to marine, port, and coastal geotechnical engineering
Whether you're facing infrastructure construction, marine dredging, or other concerns, Haley & Aldrich's geotechnical engineers and remediation experts know collaboration and stakeholder buy-in is essential. We focus on developing personal relationships so you and your stakeholders are heard and understood throughout every engagement, from beginning to end. Throughout each project, we always come back to deeply understanding your specific needs and challenges, allowing us to quickly remove roadblocks — and complete projects on time, and on budget.
Our port, marine, and coastal services:
Our in-depth technical expertise and ability to adjust quickly and efficiently ensure you receive the highest level of service.
Washington State Department of Transportation · Seattle and Bellevue, Washington
Port of Oakland · Oakland, California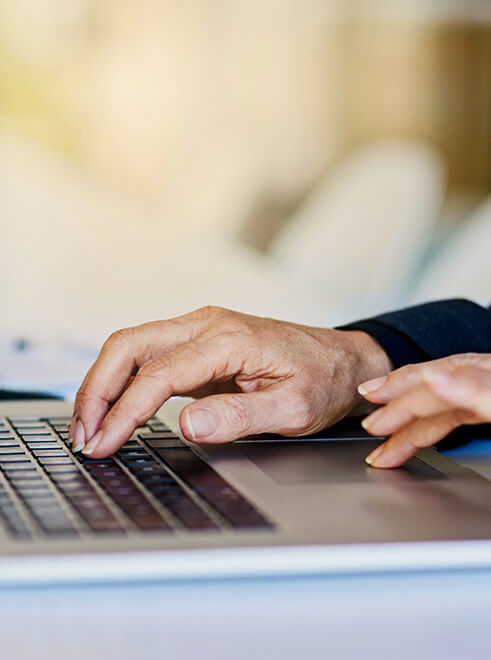 Contact us for marine, port, and coastal geotechnical engineering and remediation services