We earn your trust so you can safeguard your company's brand in a changing automotive landscape.
With global expansion and contraction, bankruptcies, regulatory demands, shifting customer expectations, and evolving sustainability needs — working in the automotive industry is not for the faint of heart. These shifts put pressure on you to address environmental issues as efficiently as possible. To do so, you know the hurdles involved all too well, including regulatory, stakeholder, and technical complexities. Not to mention, because regulatory compliance can take years or even decades, you need to stay on top of continually evolving regulations and industry trends. Preserving your company's brand is also paramount — yet, unless you proactively and properly manage the risks, that could be threatened.
Over the past four decades, Haley & Aldrich's automotive consulting team has provided strategic environmental guidance to our automotive clients through the industry's ups and downs. Our most important learning over those years? For you to succeed, we blend technical excellence and innovative thinking with our ability to build trusting client relationships.
Our automotive practitioners seek novel solutions and approaches with a purpose: to find the most cost-effective and efficient approach for you. We work side-by-side with you to understand your risk tolerance and design an approach specific to your business. That may mean co-developing a risk-mitigating remedial strategy leveraging a new technology or adapting a regulatory negotiation strategy based on your facility location. Whatever the approach, we identify tailored solutions that are sustainable and efficient.
Talk to our market experts
Market highlights
Acquisition/divestiture support

Building/process decommissioning

Construction management

Environmental regulatory negotiation strategies

Litigation support

Permitting and compliance

Resource Conservation and Recovery Act (RCRA) Corrective Action

Risk-based remedial strategies

Superfund management

Water supply development and permitting
We ask the right questions — and truly listen — to surpass your expectations
At Haley & Aldrich, our clients notice how many questions we ask, including some that may challenge their assumptions. Our automotive consultants don't shy away from deeply exploring all aspects of a challenge and sharing our depth of experience. This natural curiosity — in addition to our ability to build relationships — allows us to anticipate regulatory and industry shifts and find common ground with regulators, communities, and other stakeholders involved in your projects.
We understand you need a partner who proactively stays on top of the trends and shifts in the industry — someone who provides continual guidance not only throughout the project at hand, but to look ahead at what's coming down the pike.
Our automotive consulting services:
We seek to deeply understand you and your stakeholders — so you can preserve your brand equity and keep life-long customers.
Confidential auto manufacturer · Midwestern United States
Confidential manufacturing client · Midwestern United States
Confidential specialty metal alloys manufacturer · New Jersey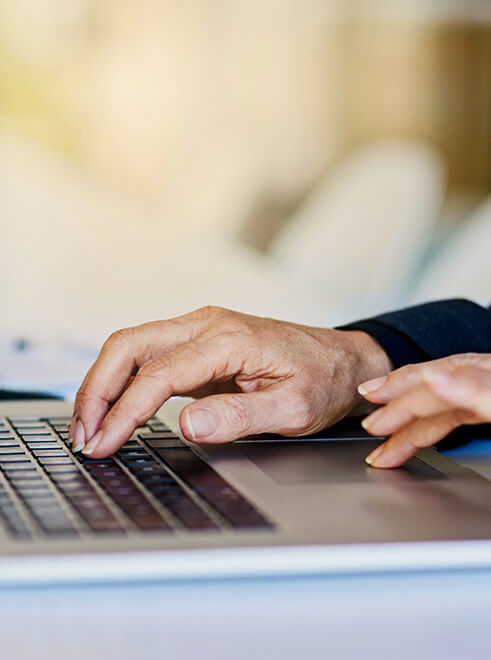 Contact us for automotive consulting services