Air quality compliance solutions
We keep the big picture top-of-mind so you can focus on what really matters.
Air quality permitting is a hurdle that can potentially derail your project — whether you're undergoing a production expansion, planning the construction of a new capital project, developing a new product line, or something else entirely. Your goal is to focus your resources and deliver the most value to your organization — and you can't afford project delays due to air permitting complications.
Haley & Aldrich's air quality compliance specialists are intimately familiar with the nuances of air quality compliance requirements across the country, and because of that, we understand how to expedite permitting. However, we understand that permitting is just one part of a much larger process in which you are involved. You need a partner who understands all parts of the whole process — and can help you identify critical options and their ramifications within your timelines and constraints.
Our ability to see the full picture of your project allows us to think ahead and consider what could go wrong, as well as to have a plan should those events occur. At Haley & Aldrich, your problem is our problem. And because of that, our clients are able to rest easy knowing they can trust us to always look out for their best interests.
Talk to our service experts
Denny Lerch
Service Leader, EHS Compliance and Sustainability
Service highlights
Air dispersion modeling

Air quality assessment

Air Toxics Analysis

Control equipment design support

Environmental reporting

Litigation support

Regulatory agency strategy and negotiations
Taking accountability for your air quality compliance solutions
Haley & Aldrich's air quality specialists understand that your operations not only need to be compliant, but that your permits need to be the right fit for your environmental program and accommodate future operations. Our clients often tell us that we're able to accomplish that for them because we become a part of their team — we get to deeply understand their goals, and take personal ownership of their challenges.
We also bring a personal touch to everything we do. We empathize with your concerns and make thorough, proactive recommendations so you're confident from the start of the permitting process, and beyond.
We offer air quality compliance solutions to the following markets:
When you work with Haley & Aldrich, you gain new teammates committed to and accountable for reaching your goals. In the end, we know that when you are successful, we are successful.
CONFIDENTIAL CONSUMER PRODUCTS PROCESSING COMPANY · U.S.
CONFIDENTIAL SPRAY DRYING COMPANY · Northeast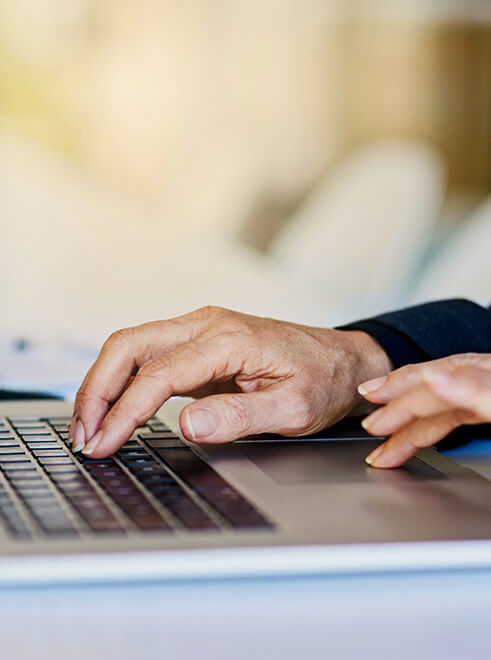 Contact us for air quality compliance solutions