Steel and foundries consulting
We operate as an extension of your team, ensuring safety every step of the way.
Today's steel and foundry companies are familiar with operating in a complex industry. Complying with rigid environmental requirements and ensuring the highest safety standards can be daunting, especially if you don't have a very deep environmental staff bench.
Haley & Aldrich's steel and foundries consultants understand that you need a consulting partner who is not only a trusted advisor, but a collaborator and strategic thinker who can operate as an extension of your staff. And our steel and foundries team is just that — environmental scientists and regulatory experts with decades of hands-on experience across all facets of the steel and industrial foundry space. In fact, some of our staff previously worked in the industry and are intimately familiar with its inner workings.
Because of our years of experience in steel and foundries, we deeply understand your constraints and challenges, including sensitivities with community relations. Throughout your project, we're at the table with you and regulators — as well as potentially responsible parties and community stakeholder groups — seeking common solutions that meet everyone's goals.
Talk to our market experts
Market highlights
Brownfield site redevelopment

Capital improvement support

Due diligence

Facility-specific, risk-based remediation

Inorganic geochemistry evaluations

Landfill engineering and management

Programmatic compliance strategy development

Sustainability and resilience planning
Thinking outside the box to find efficient, high-value solutions
Haley & Aldrich's steel and foundries consulting experts seek innovative technical solutions with a purpose: to cut costs and provide you with more value than you expected. That may mean identifying new ways to reuse on-site materials for cost savings, or taking an innovative risk assessment approach leading to less capping than anticipated. For any challenge we work with you to resolve, we don't stop until we find the right solution for you.
We also recognize that safety is of critical importance in the steel and foundries industry, and it's just as important to us. At Haley & Aldrich, we weave health and safety into the fabric of everything we do — in the field, our technical work, and our offices. Each day we seek to perform work in a way that exceeds the safety expectations of our steel and foundries clients.
Some of our steel and foundries consulting services include:
At Haley & Aldrich, we don't default to doing things the traditional way. We think outside the box and take a hands-on, collaborative approach to guide you through the hurdles of regulatory compliance and environmental site cleanup, closure, and redevelopment.
Confidential specialty metal alloys manufacturer · New Jersey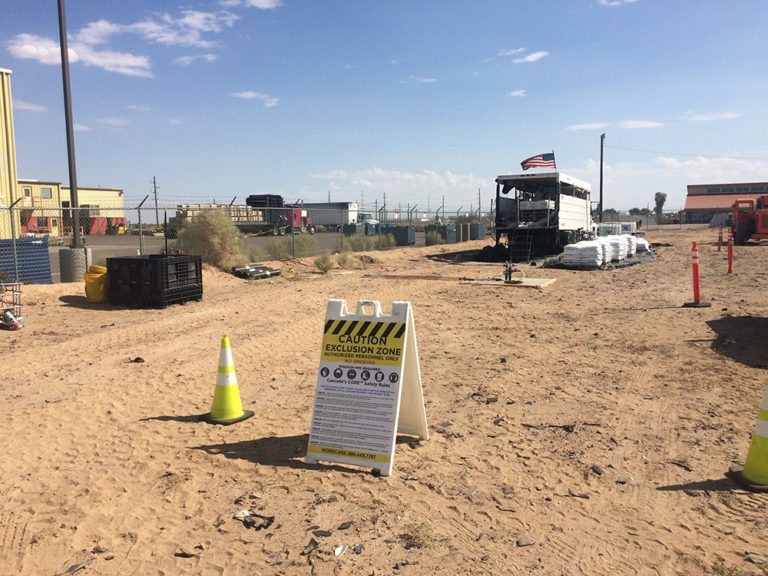 Confidential manufacturing client · Southwestern United States
Confidential client · Northern Virginia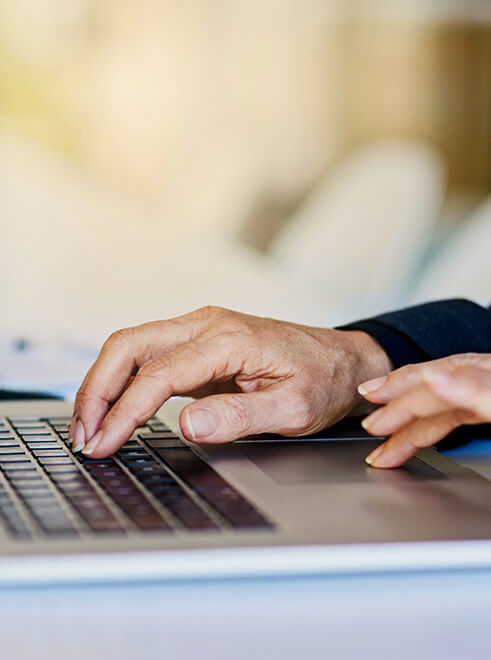 Contact us for steel and foundries consulting services