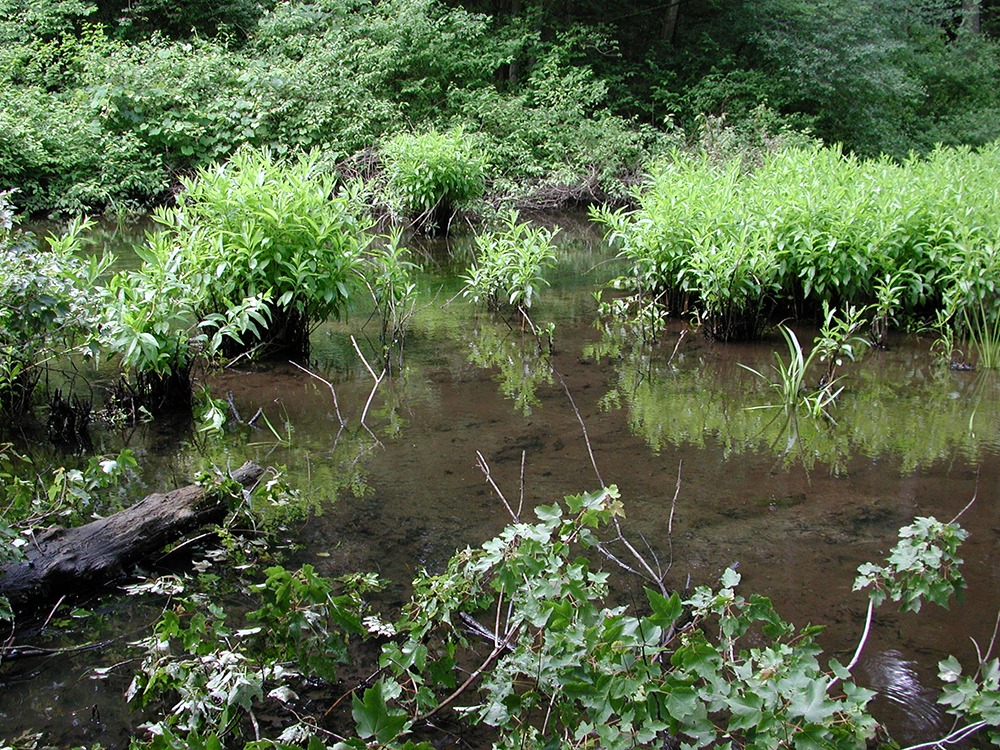 Higher education
Our risk assessment cuts college's multimillion-dollar remediation bill to zero
Up to $10 million
saved in remediation and project management costs
Summary
We helped a college manage remediation of a disposal site designated Tier 1A — the highest category of risk to humans and wildlife.
Numerous investigations had already been completed, and the site had gone through a series of remediation projects. However, remediation of the remaining impacted area was estimated at $7 million–10 million.
Our team conducted a comprehensive risk assessment and demonstrated that the sediment posed no threat to humans, wildlife or water resources, saving the college millions.
For more information, contact: