Spokane
Advising clients in Washington and nationally.
A Spokane home for contaminated site management and other services.
Located in the heart of downtown Spokane and steps from the stunning Riverfront Park and Spokane River, Haley & Aldrich's Spokane consultants advise on, among other services:
From our Spokane office, our consultants focus on forward-thinking solutions that help clients meet regulatory requirements, maintain their reputation, and access cost-effective remediation.
Haley & Aldrich
505 W. Riverside Avenue, Suite 205
Spokane, WA 99201
Tel: 509.960.7447
---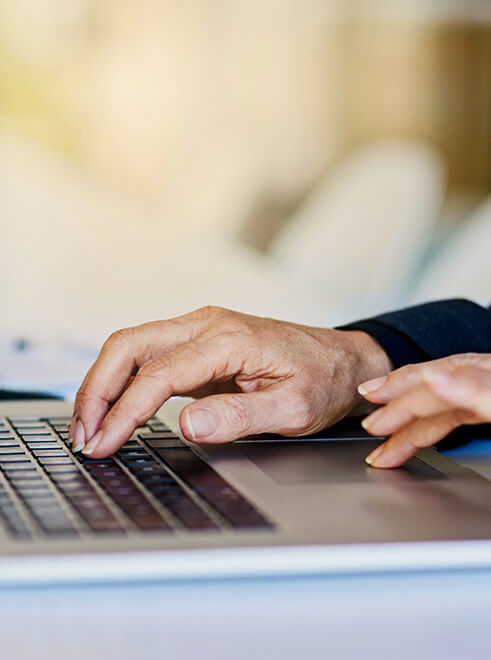 Get in touch with Haley & Aldrich today