Construction manufacturing
Our construction manufacturing team partners with you to accelerate your ability to successfully operate in the new world of construction.
Construction industry professionals, including general contractors, construction managers, and trade contractors, are acutely aware that demand for construction is outpacing our ability to deliver. The combination of a growing labor shortage, a booming population, rapid urbanization, and a global housing crisis are driving the need for change. The industry is also facing unimaginable supply chain pressures, as well as increasing regulations to address climate change and our finite natural resources, all of which increase construction costs and complexity. To keep up and thrive, a radical change in the way the industry works is required. The companies that adjust their business model now to adopt construction manufacturing thinking and approaches will be the industry leaders of the future. Those who don't, may struggle to stay afloat.
At Haley & Aldrich, our construction manufacturing leaders partner with our clients to accelerate their ability to successfully operate in the new world of construction. We're able to do so due to our decades of experience working on the ground in the construction industry – we understand the traditional construction mindset and related barriers to change. We tap into the expertise, knowledge, and creativity that drives the construction industry to build great things. And we do so while coaching and teaching all individuals within your ecosystem – whether a front-line electrician or a CEO – the new methods, business models, and mindset necessary to shift to construction manufacturing.
Our proprietary Industrialized Construction Maturity Assessment and customized playbooks will help you see where your organization is in its construction manufacturing journey, as well as the gaps you need to close and how to get there. These tools, which we tailor to your organization and guide you through, provide a step-by-step approach to lead your organization to better ways of working and dramatic productivity increases.
Talk to our service experts
Nick Masci
Principal Consultant, Construction Manufacturing
Service highlights
Applied learning programs

Automation opportunities (in partnership with Brave Control Solutions)

Construction manufacturing organizational design

Plant and work cell design

Prefabrication strategy

Workflow optimization and process improvement (Kaizen)
We focus on growing your people – the heart of construction and design excellence
At Haley & Aldrich, our Lean coaches know that creating and maintaining the systems for construction companies and project teams to deliver extraordinary project outcomes requires more than manufacturing tools and technology solutions. We recognize that people —craftspeople, virtual design and construction designers and engineers, superintendents, and plant managers — deliver extraordinary designs and construction excellence. And that's why we focus on growing people to transform the project delivery experience – in the fabrication shop and in the field. We partner with you to not only create new systems and methods for construction, but to grow and build the new skills for the innovative future of construction.
Our construction manufacturing team recognizes that all organizations within the construction ecosystem need to adapt to new ways of working to boost efficiency. Although leading trades are leveraging fabrication shops to do so, and architects, engineers, and contractors have adopted Lean practices to improve project planning and collaboration, few are using the full power of Lean to build a culture of innovation and operational excellence. The Haley & Aldrich team leverages proven Lean philosophy, thinking, and systems to develop your teams so they deliver extraordinary value.
Gaston Electrical Company · Norwood, Massachusetts
Confidential university · California
California Polytechnic State University · ​​​San Luis Obispo, California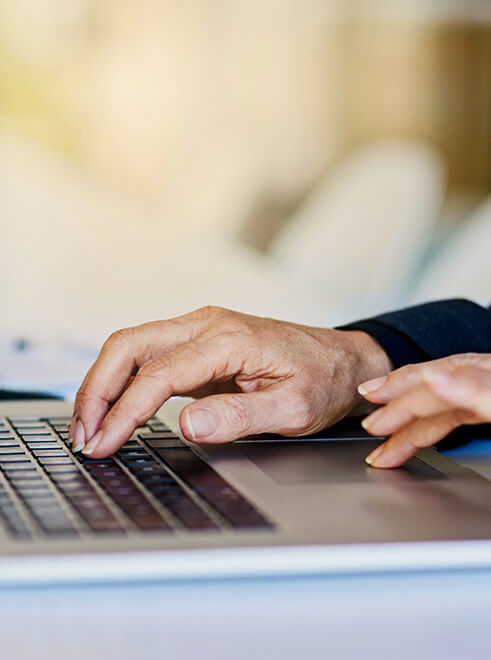 Contact us for construction manufacturing consulting