Project delivery excellence
We help you build the right team behaviors to achieve extraordinary project outcomes.
Fifty-three percent of typical construction projects finish behind schedule, and most owners and project teams indicate they are not satisfied with the project delivery experience. Disconnects among team members, slow decision making, poor information exchange, and low transparency can all contribute to poor project performance. Advances in technology, software, and new tools for scheduling and planning are helping to improve time and cost efficiency, but cannot alone solve these challenges. How can you tap into better processes, new ways of working, and effectively manage teams to improve project outcomes?
At Haley & Aldrich, our Lean coaches know that creating and maintaining the systems for teams to deliver extraordinary project outcomes requires more than tools. We recognize that people — owners, planners, architects, and contractors — shape the built environment, and people deliver extraordinary designs and construction excellence. And that's why we focus on growing people to transform the project delivery experience. We partner with you to not only create and maintain the right systems, but to grow and build the right skills for the highest performing project team.
Talk to our service experts
Nick Masci
Senior Lean Practitioner, Construction Manufacturing
Melissa McEwen
Principal Consultant and Service Leader, Lean Consulting
Service highlights
"Big Room" set up, coaching, and training

Capital improvement planning 

High-performing project team coaching

Lean manufacturing excellence for offsite construction and prefabrication

Proposal development and owner goal setting

Team health checks
Going beyond the typical Lean project management approaches
Haley & Aldrich's Lean consulting staff complement standard Lean project delivery tools — Last Planner System®, Target Value Design, A3 Thinking — with our own custom playbook, designed specifically to create high-performing teams. The outcome? You'll see how your project or organization is performing as a whole, and how each individual is making a difference. You'll also experience more unified teams that inject innovation and excellence into their daily work, and operate with the same mentality and end goals — to exceed budget, quality, and schedule expectations.
Our Lean project excellence team continually adjusts our approach to ensure your organization can do the same. We teach, coach, mentor, and model problem-solving techniques — creating an environment with and for your team that focuses on creative problem solving and mutual accountability. And we do so regardless of the contract structure or project role. This is how we transform projects — and how your projects and teams will achieve a culture of continuous improvement.
Haley & Aldrich provides Lean project management, advisory, and facilitation services and consulting for:
With decades of experience supporting owners, designers, and builders throughout the built environment lifecycle, we recognize that even in the face of incredible advancements in technology, automation, and materials, strong project performance is ultimately delivered by people. When you partner with Haley & Aldrich's Lean coaches, you'll experience new levels of project excellence.
Confidential university · California
Confidential Client · Southeast U.S.
Confidential Mining Client · Chile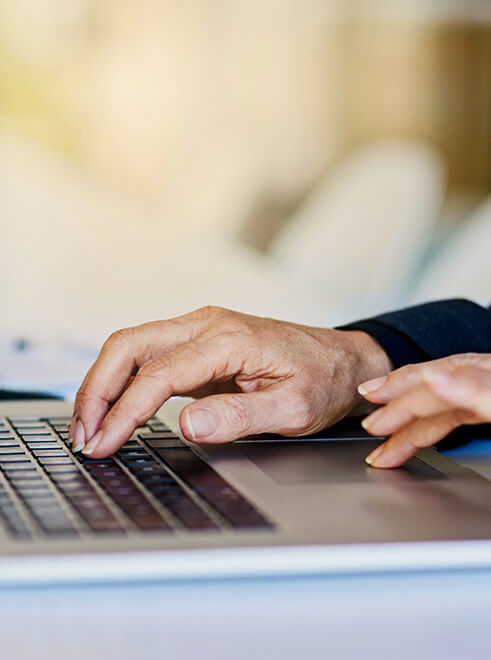 Contact us for project delivery excellence consulting