Organizational excellence
We focus on transforming your culture and people — the drivers of your performance.
Automation, digital disruption, and climate risks are just a few of the forces changing the face of the built environment — pushing organizations to adapt and change. To not only adapt but to thrive, built environment leaders are realizing they need a cultural transformation across their organization.
Haley & Aldrich's organizational excellence coaches work alongside your staff to build their ability to problem solve and continually seek improvement — and we do so through applied, practical, hands-on engagement. As engineers, scientists, and builders ourselves, we know bringing people together to solve problems while the work is happening is critical. Why? Because theory and discussion will only get your team so far — for true transformation, your team needs to apply new learnings and ideas in their daily work.
To build systemic change and drive new thinking, we first assess your teams, people, and processes to see how they operate together. This allows us to deeply understand your organization and how it ticks so we can customize our approach and solutions to your specific needs. We then work closely with you and your teams to design and manage the improvements.
Haley & Aldrich's Lean consulting team takes a systematic and holistic approach, yet goes beyond the Lean toolbox. We consider management systems, mindsets, and behaviors critical for sustained change. Our team relies on our expertise in Lean thinking and methods, as well as our training and experience in design thinking, organizational psychology, and behavior change. And we don't just introduce new tools — we actively partner with your staff to ensure the new behaviors we introduce are sustained. Our mission is to set your organization on a path of sustained excellence.
Talk to our service experts
Sue Boyle
Lean Integration Leader, Lean Master Black Belt
Kelly Meade
Senior Lean Practitioner, Lean Master Black Belt
Service highlights
Applied learning programs 

High-performing project team coaching and alignment

Lean Maturity Assessments and Lean Journey Roadmap

Managerial coaching and Lean leadership development

Organizational design

Process improvement and Kaizen

Strategy development
Active coaching for all — from senior leaders to frontline workers — for sustained performance
Organizational excellence is a journey, and we are humbled to serve as your guides. While there is no one path to organizational excellence, our experience has taught us sustained coaching is critical. And our coaches provide hands-on, tailored support for everyone from frontline teams to your executive leadership. Through active coaching, you'll see that you and your team will become self-sufficient more quickly than you thought possible.
We provide consulting for organizational excellence in the following areas:
Aviation
Design and construction
At Haley & Aldrich, Lean is more than a service we provide, it's how we operate as a company. This first-hand experience gives us a unique perspective, one that allows us to approach every client with empathy and humility. The benefit for your organization? An environment where everyone can be transparent, open — and ultimately, become their best, most effective self.
Dome Construction · San Francisco, California
Confidential university · California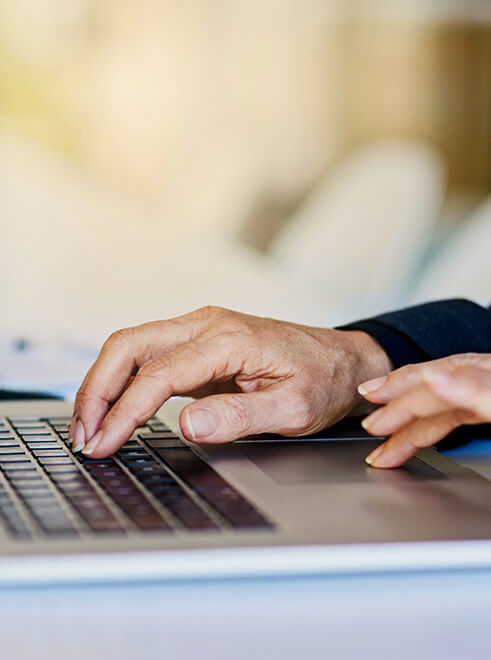 Contact us for organizational excellence consulting