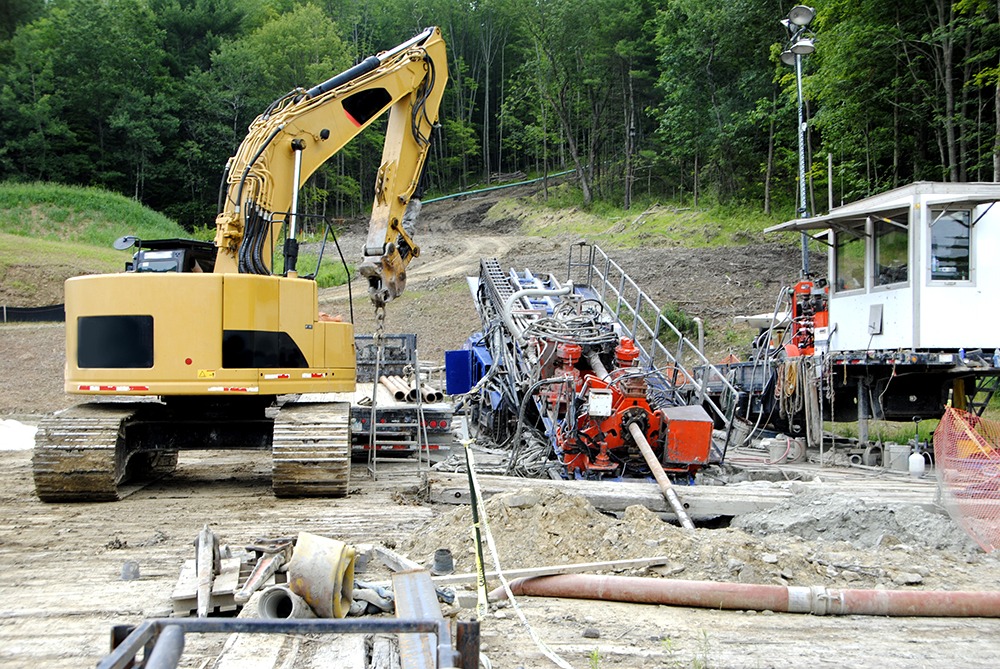 Oil and gas transmission
Our risk-based pipeline development approach helps client keep customer commitments and protect environment
Summary
Haley & Aldrich's geotechnical team helped an oil and gas company construct a 17-mile interstate pipeline lateral to meet the needs of one of its largest local customers. The planned route crossed a river, a highway, rail lines, and other pipelines. Up to a mile of the segment would require underground installation to avoid damaging infrastructure and environmental and cultural resources.
Drawing on deep experience in the region and with the relevant permits and regulatory approvals, as well as previous horizontal directional drilling (HDD) pipeline segments, we evaluated risk to determine the best method and location for the project.
Our client put its pipeline in service by the promised date thanks to our efficient, risk-minimizing completion of the complex horizontal directional drilling project.
For more information, contact: